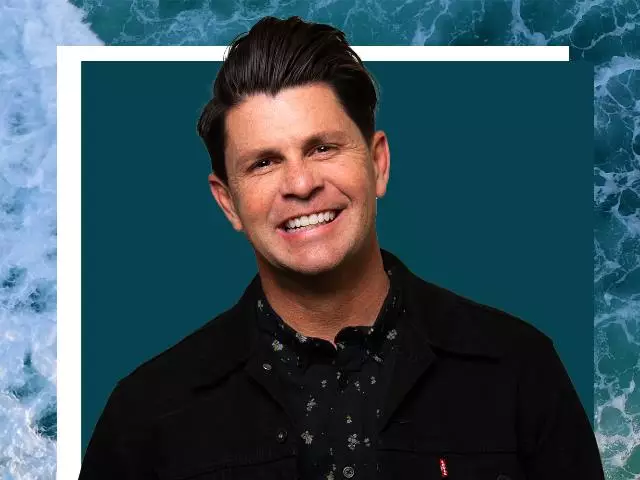 Don't Doubt... Believe! Part 1
September 22, 2023
We're excited to bring you pastor John Randall's study of Luke, beginning today. In the months ahead, we plan on going verse by verse through the entire Gospel. It's part of our through the Bible journey. As you'll soon see, it really emphasizes the humanity of Christ, like no other Gospel. Pastor John will start things off by pointing out the goal of the gospel as we dive into the first chapter.
Featured Resources From A Daily Walk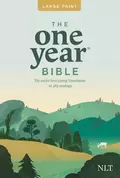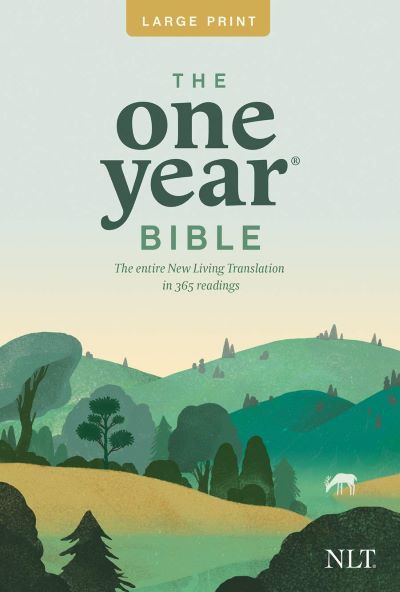 The One Year Bible
With an eye on the new year ahead, we'd like to encourage you to go through the Bible in a year! And to help you, we have a special resource! It's the One Year Bible, New Living Translation! The large print softcover thin-line edition! It's arranged in 365 daily readings, making it super easy to stay on track.
Get Yours Today!