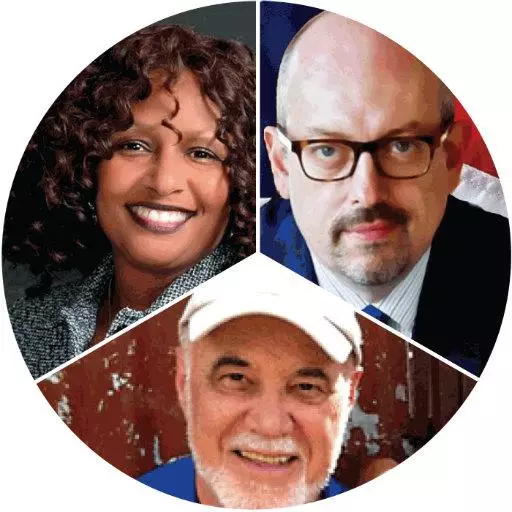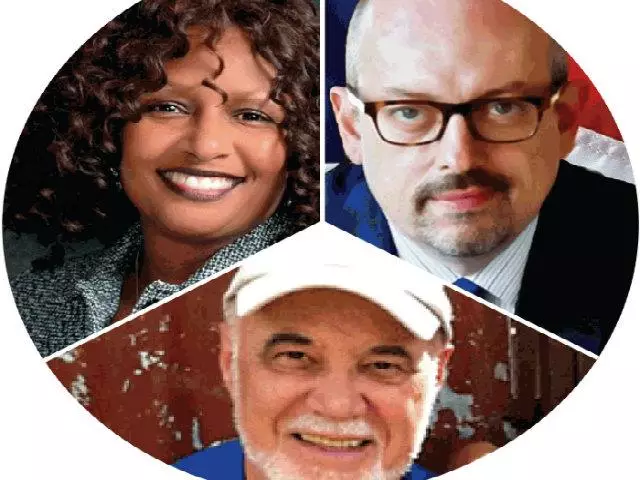 Why Believers Will Always Care About the Defense of Human Life
November 13, 2020
The Christian Outlook – November 14, 2020
Kevin McCullough and Dr. Albert Mohler, President of the Southern Baptist Seminary, talk about how Republicans are working to slow the atrocity of abortion.
Georgene Rice talks with Jay Richards about his book, "The Price of Panic: How the Tyranny of Experts Turned a Pandemic into a Catastrophe," that looks at the other side of the COVID-19 pandemic: fear.
Don Kroah and Daily Signal writer Katie Gorka talk about the deliberate effort on the part of many to undermine the values of this great country.
Georgene Rice and Dr. Erwin Lutzer talk about his book, "We Will Not Be Silenced: Responding Courageously to Our Culture's Assault on Christianity."
Don Kroah talks with Jennifer Christie, founder of the organization Love Louder, which encourages victims of rape not to abort their baby.
Bob Burney examines a question that has dogged the faithful for generations, do all good people go to heaven?
See omnystudio.com/listener for privacy information.
Featured Resources From The Christian Outlook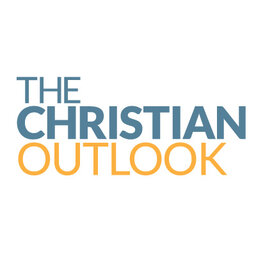 The Christian Outlook Website
In our fast-changing world, it can be difficult to sort through the issues of the day. From family to faith to the latest in the public square, it's hard to stay up on what's happening, much less interpret the news in a way that honors our Christian faith. That's what Salem's Christian hosts do for our listeners across the country every day—and "The Christian Outlook" draws from the best of their material to bring you an hour-long program you won't want to miss.
Learn More