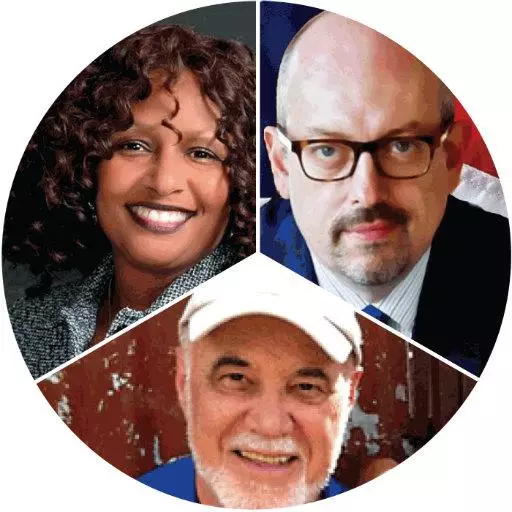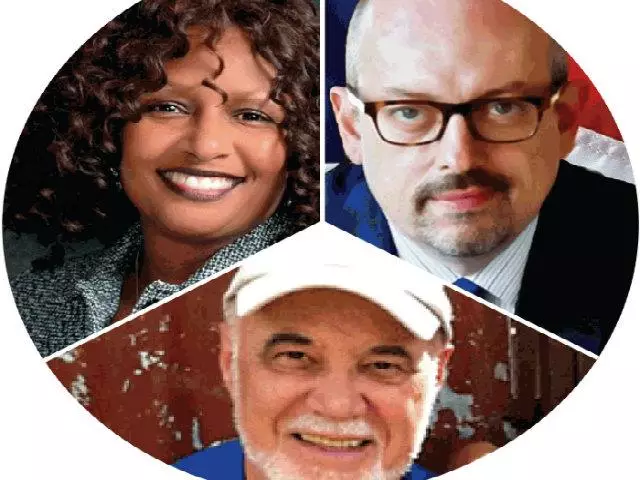 The Significance of the President Speaking at the March for Life
January 31, 2020
The Christian Outlook – February 1, 2020
Kevin McCullough and New York Post writer Karol Markowicz talk about President Trump's Middle East peace initiative.
Don Kroah talks with Wayne Gruden, Phoenix Seminary professor, about his response to Christianity Today's editorial that argued President Trump should be removed from office.
Dr. Albert Mohler, president of the Southern Baptist Seminary, explains the significance of President Trump's appearance and speech at the March for Life in Washington D.C.
Bob Burney looks at the coverage, or rather the lack of coverage by the mainstream media, of the March for Life.
Don Kroah talks with Gary Chapman about his book "The Five Love Languages."
John Hall and Kathy Emmons talk with Michelle Van Loon about her article in Christianity Today about a church that asked its older member to stop coming…for a while.
Bob Burney talks about Vice President Pence's visit to a church that preaches marriage between a man and a woman, a stance that some are decrying as "homophobic."
Featured Resources From The Christian Outlook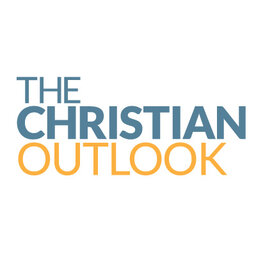 The Christian Outlook Website
In our fast-changing world, it can be difficult to sort through the issues of the day. From family to faith to the latest in the public square, it's hard to stay up on what's happening, much less interpret the news in a way that honors our Christian faith. That's what Salem's Christian hosts do for our listeners across the country every day—and "The Christian Outlook" draws from the best of their material to bring you an hour-long program you won't want to miss.
Learn More