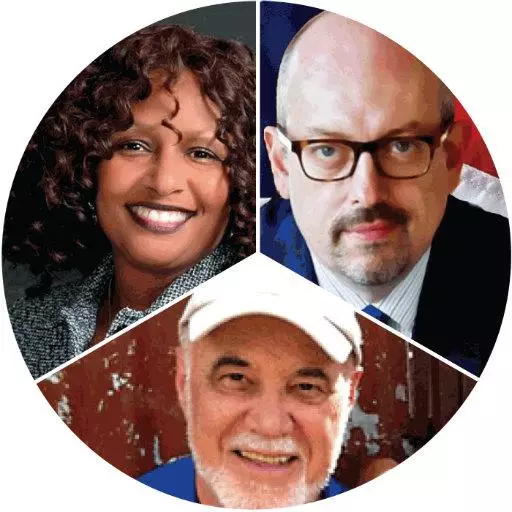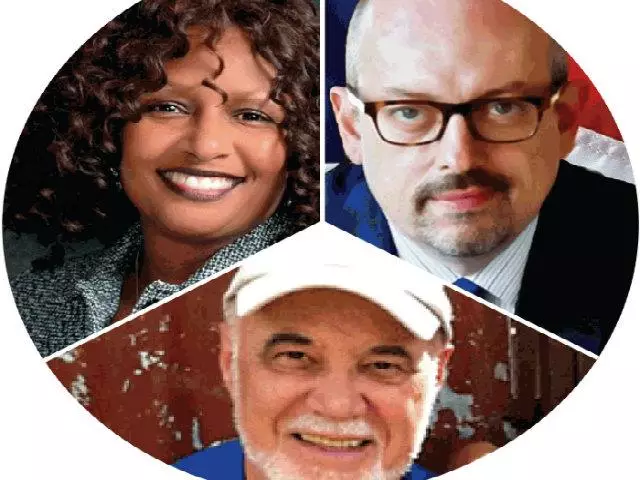 Upcoming Supreme Court Cases Will Impact Believers
January 17, 2020
The Christian Outlook – January 18, 2020
Kevin McCullough talks with President Trump senior advisor Tony Sayegh about the latest Democratic Presidential debate.
John Hall of The Ride Home with John and Kathy, talks with SRN correspondent Greg Clugston about what's next in this effort to remove a duly elected president.
Georgene Rice and Alliance Defending Freedom Senior Counsel John Bursch discuss several of ADF's cases before the U.S. Supreme Court.
Frank Sontag talks about Disney programming that may be promoting witchcraft.
Eric Metaxas talks with Rebecca Kiessling, who was adopted as a baby that was conceived by rape.
Bob Burney talks about the State of California being at the top of the homeless population list.
Featured Resources From The Christian Outlook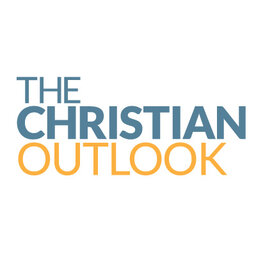 The Christian Outlook Website
In our fast-changing world, it can be difficult to sort through the issues of the day. From family to faith to the latest in the public square, it's hard to stay up on what's happening, much less interpret the news in a way that honors our Christian faith. That's what Salem's Christian hosts do for our listeners across the country every day—and "The Christian Outlook" draws from the best of their material to bring you an hour-long program you won't want to miss.
Learn More