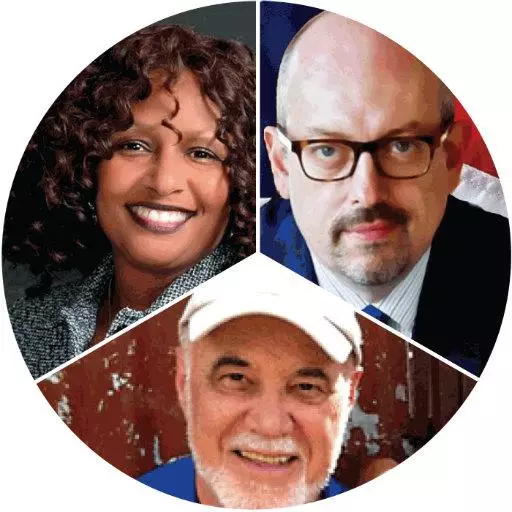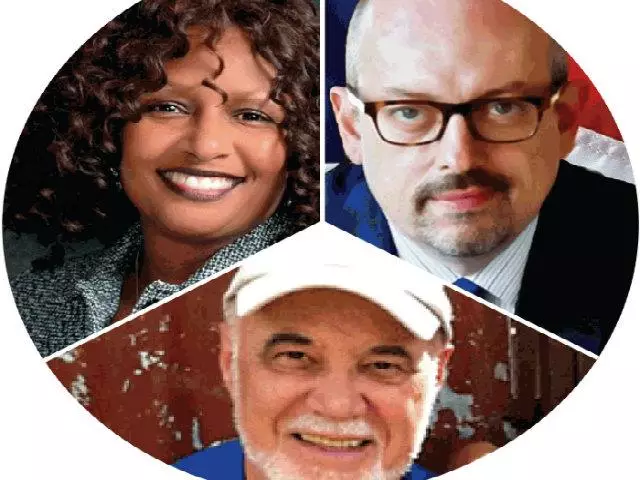 Supreme Court Narrowly Backs Churches in COVID Battle
December 4, 2020
The Christian Outlook – December 5, 2020
Kevin McCullough talks with reporter Karol Marcowicz about the importance of returning children to the classroom from her New York Post article, "School Chaos is Why You Should Teach Your Kids the Truth About Politicians."
John Hall and Kathy Emmons talk with Josh Brown, pastor of Bellefield Presbyterian Church in Pittsburgh, PA, about giving thanks when things are hard.
Bob Burney talks about the recent U.S. Supreme Court decision that gave great relief to believers and all who genuinely value the Constitution.
Don Kroah and attorney Cal Thomas talk about the assault on churches raging coast to coast.
Georgene Rice talks with author Jill Eileen Smith about her book, She Walked Before Us: Grace, Courage, and Strength from 12 Women of the Old Testament.
Gino Geraci explains Advent and how Advent calendars got their start.
Dr. Albert Mohler recalls when the Hallmark Channel was a place for safe, family entertainment, but now those days have ended, rather abruptly.
See omnystudio.com/listener for privacy information.
Featured Resources From The Christian Outlook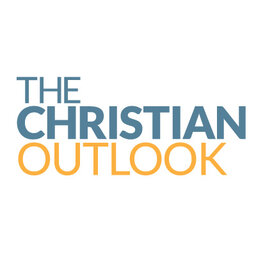 The Christian Outlook Website
In our fast-changing world, it can be difficult to sort through the issues of the day. From family to faith to the latest in the public square, it's hard to stay up on what's happening, much less interpret the news in a way that honors our Christian faith. That's what Salem's Christian hosts do for our listeners across the country every day—and "The Christian Outlook" draws from the best of their material to bring you an hour-long program you won't want to miss.
Learn More