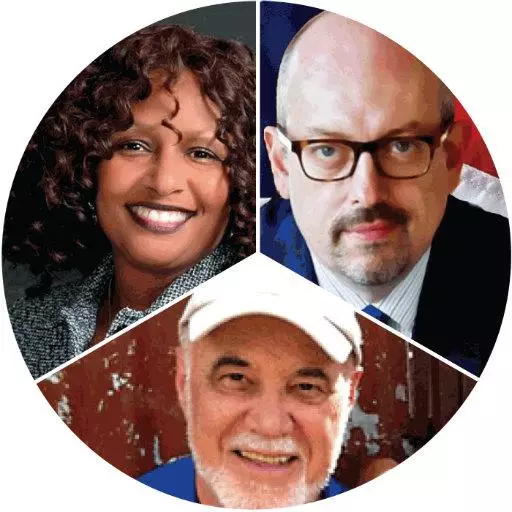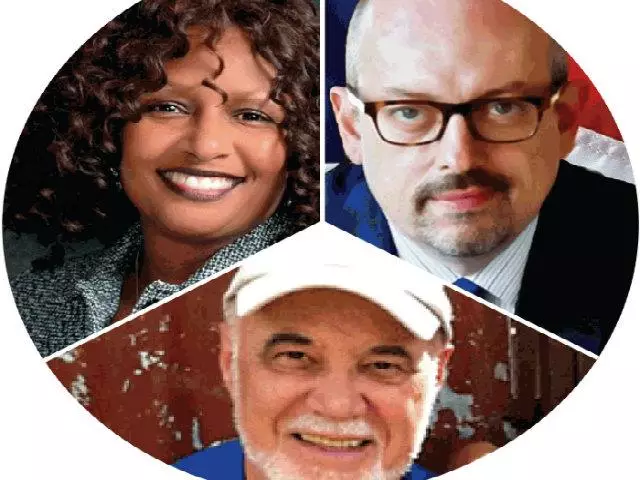 A Divided Nation, A Call for Religious Liberty and the Continued Threat of Radical Islam
November 20, 2020
The Christian Outlook – November 21, 2020
Don Kroah invites Mat Staver, of the Liberty Counsel, to talk about the role of the courts in the electoral process.
Dr. Albert Mohler takes a closer look at a speech U.S. Supreme Court Justice Samuel Alito gave at a meeting of the Federalist Society about the COVID-19 pandemics restrictions on religious freedom and free speech.
John Hall and Kathy Emmons, of The Ride Home, talk with author and blogger Rod Dreher about Target stores pulling the book written by Abigail Shrier, "Irreversible Damage: The Transgender Craze Seducing Our Daughters."
Gino Geraci talks with Os Guinness about the intellectual trends behind the pandemic, shutdowns, violent unrest, riots, and the tense election cycle.
Georgene Rice and Reverend Johnnie Moore talk about the dark ideology of radical Islam growing in Africa.
See omnystudio.com/listener for privacy information.
Featured Resources From The Christian Outlook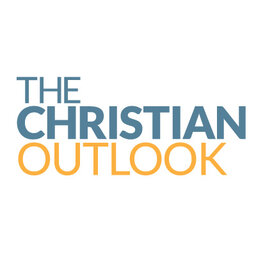 The Christian Outlook Website
In our fast-changing world, it can be difficult to sort through the issues of the day. From family to faith to the latest in the public square, it's hard to stay up on what's happening, much less interpret the news in a way that honors our Christian faith. That's what Salem's Christian hosts do for our listeners across the country every day—and "The Christian Outlook" draws from the best of their material to bring you an hour-long program you won't want to miss.
Learn More