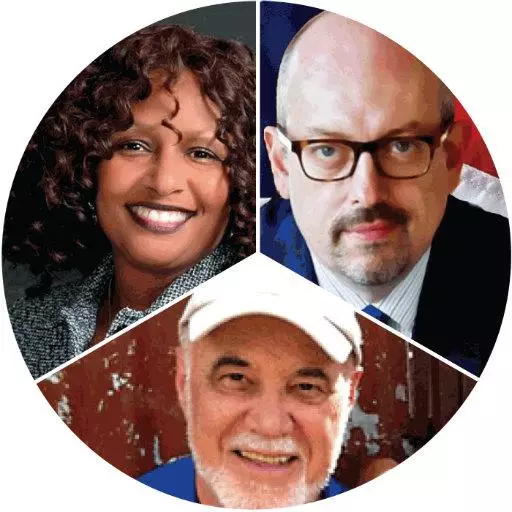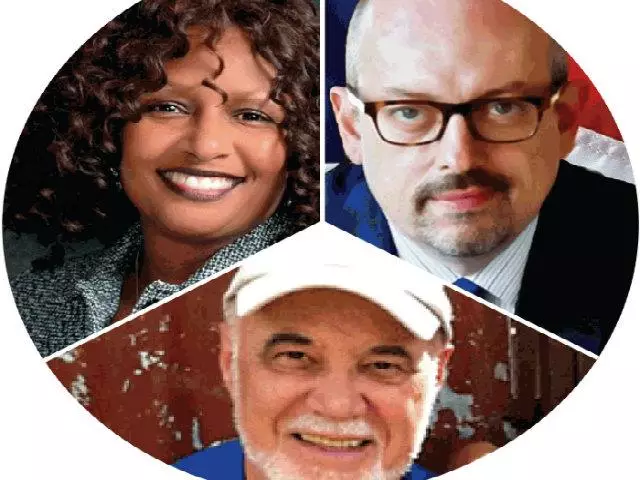 Is There Hope for the Future of America?
August 30, 2019
The Christian Outlook – August 31, 2019
Kevin McCullough talks with The Federalist's Joy Pullman, who talks about how children's book publisher, Scholastic, has adopted left-wing identity politics.
Dr. Albert Mohler looks at the recent Wall Street Journal/NBC poll that revealed today's youth are less patriotic, less religious, and less likely to value children.
John and Kathy talk with Jessica Prol Smith and Jeremy Tedesco, two ADF attorneys, about the Southern Poverty Law Center's "hate group" list and why some of the finest organizations around today are on that list.
Georgene Rice talks with Mary Grabar about her book, "Debunking Howard Zinn: Exposing Fake History that Turned a Generation Against America."
Craig Roberts talks with pastor and author Francis Chan about the reality of life versus the prosperity gospel.
Frank Sontag talks with Todd Starnes, author of "Culture Jihad: How to Stop the Left from Killing a Nation" on what must happen to get our country back on track.
Bob Burney discusses Yale Computer Science Professor David Gelernter's decision that sent shockwaves through the academic world recently when he challenged the dogmatic belief in Darwin's theory of evolution.
Featured Resources From The Christian Outlook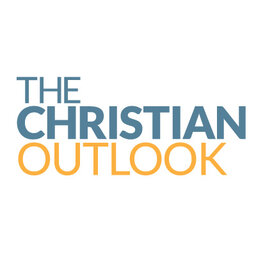 The Christian Outlook Website
In our fast-changing world, it can be difficult to sort through the issues of the day. From family to faith to the latest in the public square, it's hard to stay up on what's happening, much less interpret the news in a way that honors our Christian faith. That's what Salem's Christian hosts do for our listeners across the country every day—and "The Christian Outlook" draws from the best of their material to bring you an hour-long program you won't want to miss.
Learn More