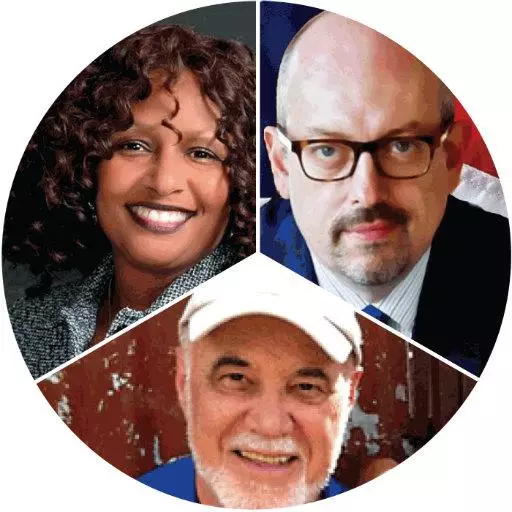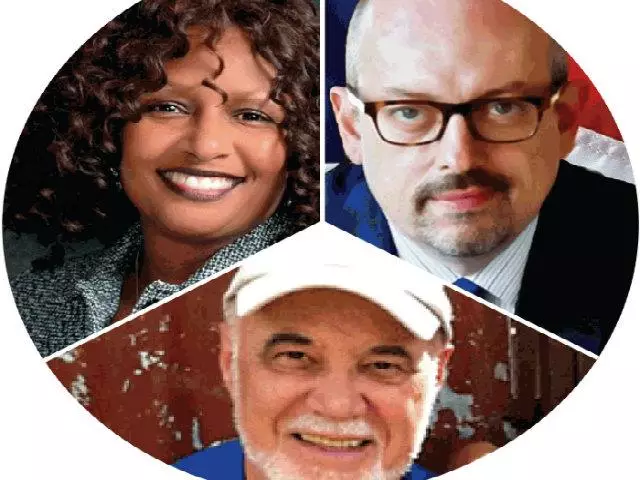 Confident Faith in a Fast-Changing World
August 16, 2019
The Christian Outlook – August 17, 2019
Kevin McCullough turns to Gordon Chang to help understand the troubling developments in Hong Kong.
Bill Gertz, columnist for the Washington Free Beacon, joins Don Kroah for a look at China's growing threat to Hong Kong.
Don Kroah and Nathan Wineinger, of 21st Century Wilberforce, look at the danger facing religious liberty in Hong Kong as China starts cracking down.
Kevin McCullough and journalist Judith Miller talk about the strange circumstances surrounding the apparent suicide of Jeffrey Epstein.
Georgene Rice with Don Everts, the author of The Reluctant Witness, offers a challenge to open the door to genuine spiritual conversations.
Eric Metaxas talks with Frank Turek about his response to the question, "Can the claims of Christianity hold up against the proud and loud atheists?"
Featured Resources From The Christian Outlook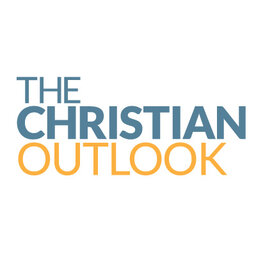 The Christian Outlook Website
In our fast-changing world, it can be difficult to sort through the issues of the day. From family to faith to the latest in the public square, it's hard to stay up on what's happening, much less interpret the news in a way that honors our Christian faith. That's what Salem's Christian hosts do for our listeners across the country every day—and "The Christian Outlook" draws from the best of their material to bring you an hour-long program you won't want to miss.
Learn More