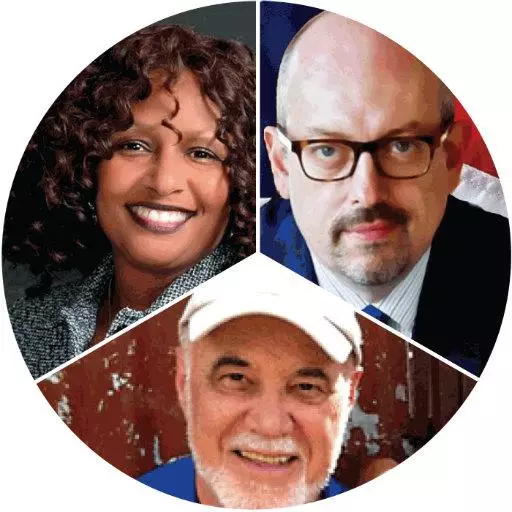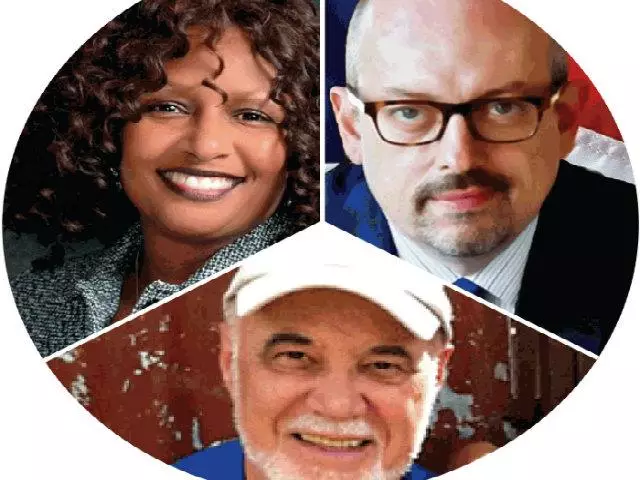 How Should Christians View the Charges Against Kavanaugh?
September 20, 2018
With Democrats seeking to delay the U.S. Supreme Court confirmation of Brett Kavanaugh, Kevin McCullough turns to Karol Markowicz of the New York Post for the latest. Al Mohler examines the accusations of Professor Christine Ford against Kavanaugh and how Christians should view the charges. Byron York, of the Washington Examiner, joins Kevin McCullough to discuss President Trump ordering FISA documents to be declassified and how it affects the FBI Russia probe. Mark Elfstrand invites Ginger Hubbard to share about her book, I Can't Believe You Just Said That, which offers advice to parents on a range of issues. Georgene Rice speaks with Robert Oscar Lopez, a professor at Southwest Baptist Theological Seminary, about his book, The New Normal, the Transgender Agenda, which details the issues believers face when facing a world calling for gender fluidity. Bob Burney shares shocking statistics concerning students at Yale University.
Featured Resources From The Christian Outlook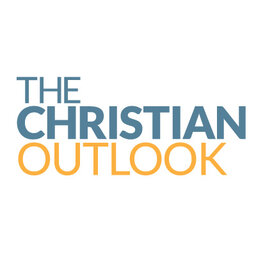 The Christian Outlook Website
In our fast-changing world, it can be difficult to sort through the issues of the day. From family to faith to the latest in the public square, it's hard to stay up on what's happening, much less interpret the news in a way that honors our Christian faith. That's what Salem's Christian hosts do for our listeners across the country every day—and "The Christian Outlook" draws from the best of their material to bring you an hour-long program you won't want to miss.
Learn More