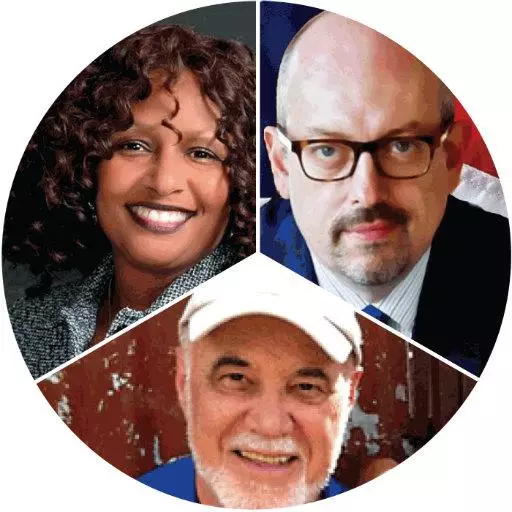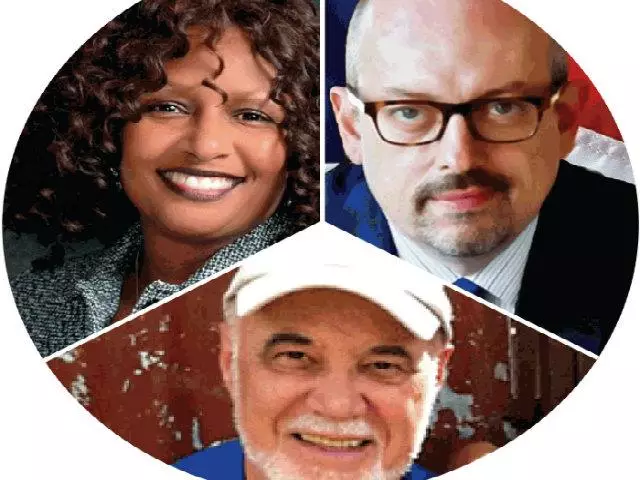 Why Christians are Concerned with Today's Political Climate
September 14, 2018
Christian Outlook – September 15, 2018
As Democrats seem to be embracing Socialism, Don Kroah and Dr. Merrill Matthews say they do so in ignorance. Mark Elfstrand talks with Timothy Goeglein, who sat in on the Kavanaugh hearings, about Democrat's no-limit attempts to discredit the nominee. Frank Sontag talks about Nike's controversial pick of Colin Kaepernick. Don Kroah and Frank Gaffney look at the large number of Muslim candidates in the upcoming mid-terms. Craig Roberts has Dr. Everett Piper, President of Oklahoma Wesleyan University, why his school is a "university, not a daycare." Dennis Rainy joins Mark Elfstrand to help parents navigate their kids through the teen years. Georgene Rice talks to Gil Mertz about his book, Forgive Your Way to Freedom, and why it's important to understand forgiveness.
Featured Resources From The Christian Outlook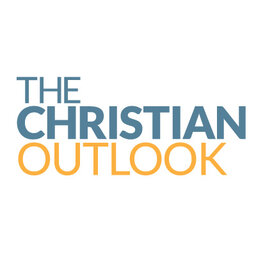 The Christian Outlook Website
In our fast-changing world, it can be difficult to sort through the issues of the day. From family to faith to the latest in the public square, it's hard to stay up on what's happening, much less interpret the news in a way that honors our Christian faith. That's what Salem's Christian hosts do for our listeners across the country every day—and "The Christian Outlook" draws from the best of their material to bring you an hour-long program you won't want to miss.
Learn More