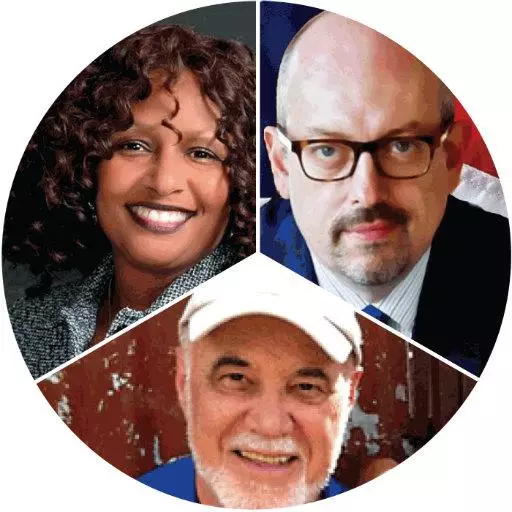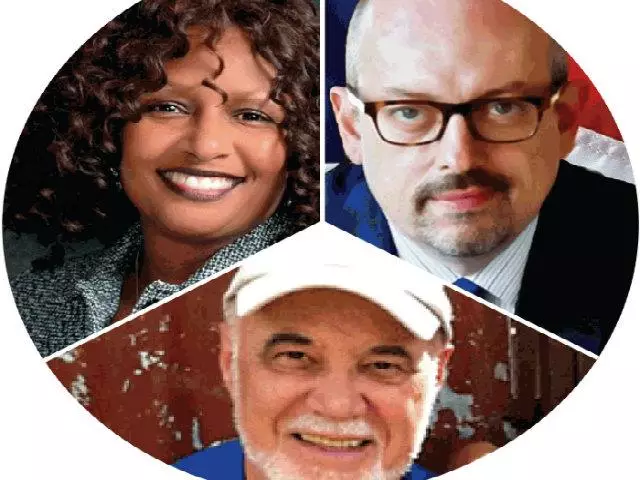 "Faith is for Weak People" - Ray Comfort with Eric Metaxas
October 2, 2019
Eric Metaxas invites Evangelist Ray Comfort on the show to offer responses for some of the most common objections to the Christian faith — if you've ever wondered why God created hell, why evil is so prevalent, or if God even exists, Ray provides thought-provoking answers from his book, Faith Is for Weak People: Responding to the Top 20 Objections to the Gospel. He also recounts stories of engaging people from many spiritual backgrounds, lovingly challenging them to consider Jesus.
Featured Resources From The Christian Outlook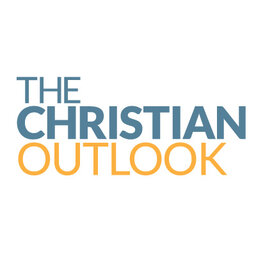 The Christian Outlook Website
In our fast-changing world, it can be difficult to sort through the issues of the day. From family to faith to the latest in the public square, it's hard to stay up on what's happening, much less interpret the news in a way that honors our Christian faith. That's what Salem's Christian hosts do for our listeners across the country every day—and "The Christian Outlook" draws from the best of their material to bring you an hour-long program you won't want to miss.
Learn More