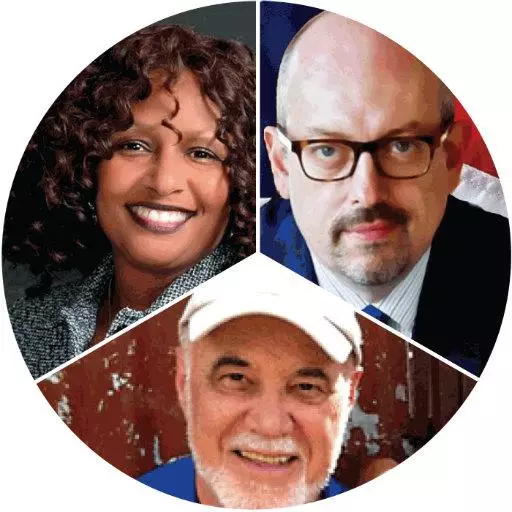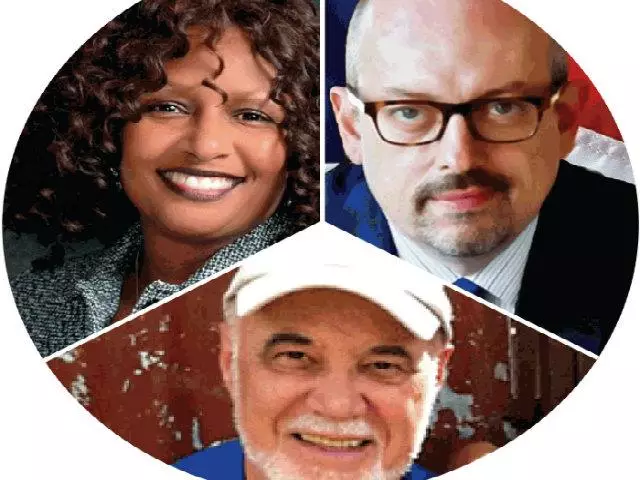 Hope for Healing of our Embattled Nation
September 27, 2019
The Christian Outlook – September 28, 2019
Don Kroah talks with author Paul Kengor about his recent article, "Does the Modern Religious Left Know What Lenin Said About Christians and Socialism?"
Kevin McCullough talks with author Max Lucado about his latest book, "How Happiness Happens: Finding Lasting Joy in a World of Comparison, Disappointment, and Unmet Expectations."
John and Kathy talk with Daniel Bennett, professor of political science at John Brown University, about his article, "How Christians Can Prepare for the 2020 Election."
Georgene Rice talks with Jeffrey Dean about his book, "Raising Successful Teens: How to Help Your Child Honor God and Live Wisely."
Frank Sontag invites Tim Goeglein to share about Jesus' redemptive power and more from his book, "American Restoration: How Faith, Family, and Personal Sacrifice Can Heal Our Nation."
John and Kathy return to talk with Professor John Bergsma about his book, "Jesus and the Dead Sea Scrolls: Revealing the Jewish Roots of Christianity."
Bob Burney talks about President Trump's speech at the United Nations devoted solely to religious freedom.
Featured Resources From The Christian Outlook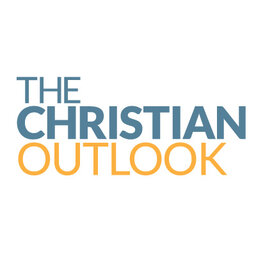 The Christian Outlook Website
In our fast-changing world, it can be difficult to sort through the issues of the day. From family to faith to the latest in the public square, it's hard to stay up on what's happening, much less interpret the news in a way that honors our Christian faith. That's what Salem's Christian hosts do for our listeners across the country every day—and "The Christian Outlook" draws from the best of their material to bring you an hour-long program you won't want to miss.
Learn More