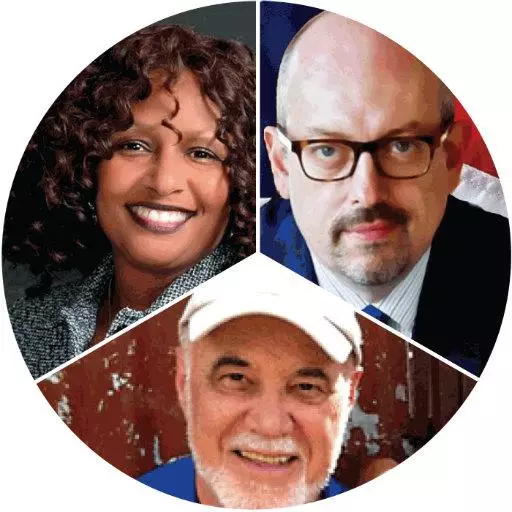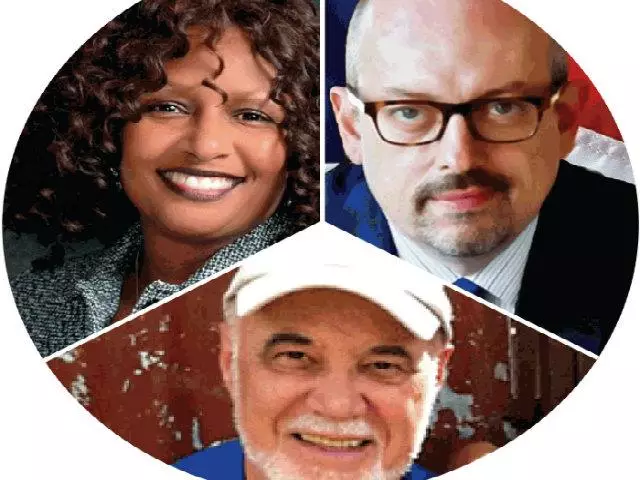 Does Science Support or Undermine Faith? A Special Edition With John Lennox
November 22, 2019
The Christian Outlook – November 23, 2019
In this special edition of the Christian Outlook, Eric Metaxas sits down with John Lennox, a mathematics professor at the University of Oxford in the U.K., an accomplished author, and a Christian apologist. His most recent book is titled, "Can Science Explain Everything?"
Socrates in the City, an event hosted by Eric Metaxas, is the perfect setting to discuss with John Lennox the world of science relative to the world of faith, the limits of what science can explain about the world as we know it, what it really can't, and if science displaces belief in God.
Metaxas and Lennox also talk about one of the most remarkable proofs of a creator, the human mind and the ability to understand that the universe itself is rational and intelligent.
Featured Resources From The Christian Outlook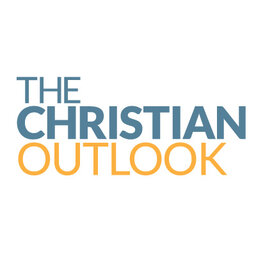 The Christian Outlook Website
In our fast-changing world, it can be difficult to sort through the issues of the day. From family to faith to the latest in the public square, it's hard to stay up on what's happening, much less interpret the news in a way that honors our Christian faith. That's what Salem's Christian hosts do for our listeners across the country every day—and "The Christian Outlook" draws from the best of their material to bring you an hour-long program you won't want to miss.
Learn More