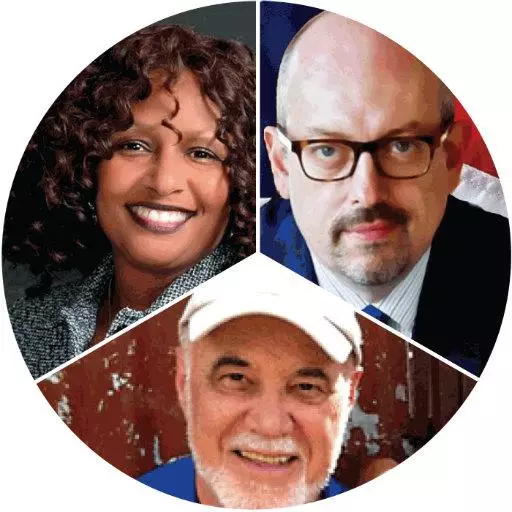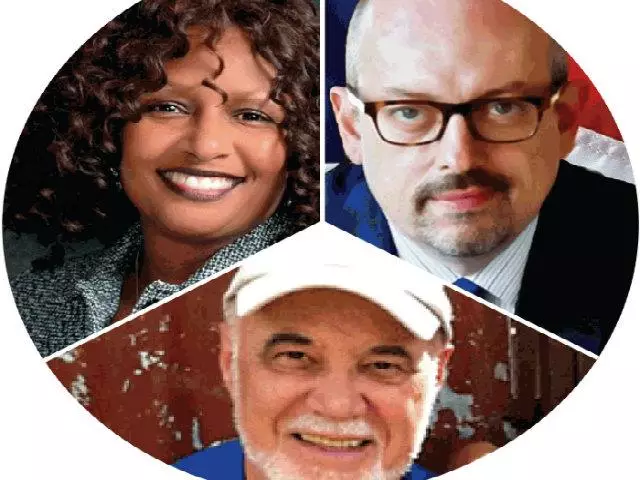 How Does a Believer Handle a Changing World?
November 15, 2019
The Christian Outlook – November 16, 2019
Kevin McCullough and Kristin Tate of The Hill discuss what happened and what didn't on day one of the House impeachment hearings.
Albert Mohler highlights a conservative leader in Canada who struggles with the politically correct answer to the question: Is homosexuality a sin?
Pastor Andrew Brunson, who was arrested in late 2016 and imprisoned in Turkey for two years, tells his story to John and Kathy on The Ride Home.
Frank Sontag discusses why one of America's most popular preachers, Francis Chan, would leave for the mission field in Hong Kong.
Craig Roberts talks with Pastor Andrew Chivarilla of Elkhart Church of Christ about the role of the pulpit as progressives try to chip away at religious liberty.
Pastor Bill Glaze of Bethany Baptist Church explains the importance of couples praying together on The Ride Home with John and Kathy.
Featured Resources From The Christian Outlook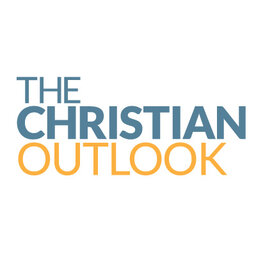 The Christian Outlook Website
In our fast-changing world, it can be difficult to sort through the issues of the day. From family to faith to the latest in the public square, it's hard to stay up on what's happening, much less interpret the news in a way that honors our Christian faith. That's what Salem's Christian hosts do for our listeners across the country every day—and "The Christian Outlook" draws from the best of their material to bring you an hour-long program you won't want to miss.
Learn More