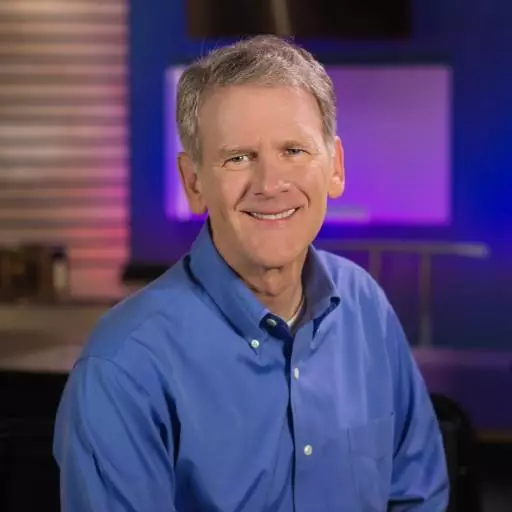 Devotionals by Bryan Chapell

O C T O B E R 6
Since we have been justified by faith, we have peace with God through our Lord Jesus Christ. Through him we have also obtained access by faith into this grace in which we stand, and we rejoice in hope of the glory of God. (Rom 5:1-2)
Somewhere in my attic I have a World War II newspaper given to me by my mother. She saved the paper because the headline declared, "PEACE" after the war ended. And when word had spread through her small Tennessee town that the war was over, she reminisced about how people poured out their homes and businesses to dance in the street! When there was life and peace after so much dying, the spontaneous joy just had to flow!
In Romans 5, Paul writes about the context of another war, a spiritual war, which can only be won through the gracious provision of God's Son. So, when you consider what our gracious Father has done for us through his Son, Jesus Christ, let your joy overflow in praise!
Prayer: Father, as I focus today on the peace and grace you have given me through Christ, may I be filled with joy and hope!
---
Featured Offer from Unlimited Grace

Listen to Unlimited Grace with Bryan Chapell at www.oneplace.com/ministries/unlimited-grace