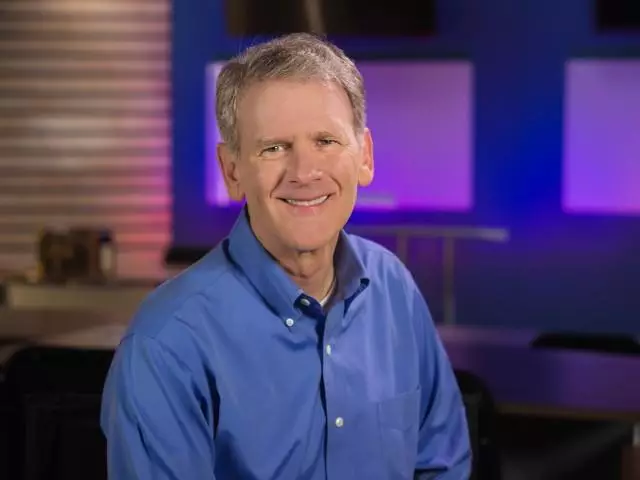 Dignity - Part 1
September 18, 2023
Pastor Bryan shares a lesson from Genesis 2. This sermon begins the series, 'Mission at Work.' Throughout this series Dr. Chapell addresses the many issues and challenges believers face in the workplace. As image bearers of God, we are called to reflect Him in all aspects of life, including the workplace.
Featured Resources From Unlimited Grace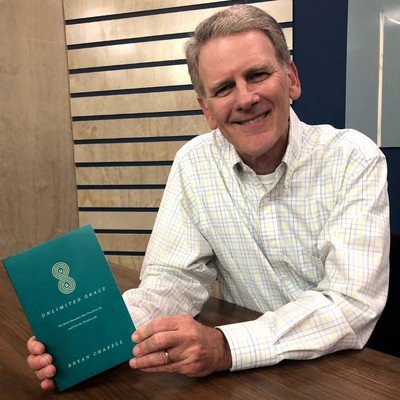 Discover God's Unlimited Grace Throughout All of Scripture
In Bryan Chapell's book, you will learn how God's unlimited grace leads us to heartfelt obedience and transforming joy. Explaining why grace is important and giving us tools to discover it in all of Scripture, Unlimited Grace helps us to see how gospel joy transforms our hearts and makes us passionate for Christ's purposes.
Get Your Copy