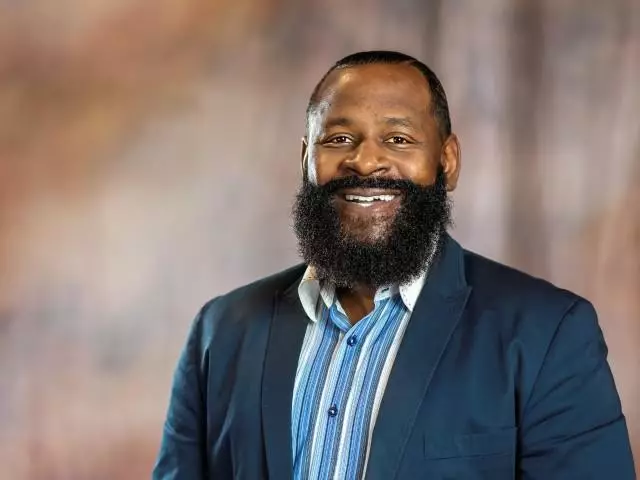 You Can't Choose Your Family
September 3, 2019
Who were the relatives of Jesus? Jesus chose them to be in His family. God from the beginning choose you for salvation through sanctification by the spirit and belief in the truth.
Featured Resources From The Word Made Plain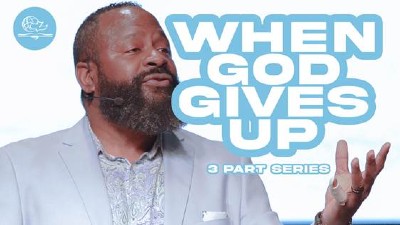 When God Gives Up (Romans 1:18-27)
In his three part series entitled, "When God Gives Up," Senior Pastor Tony Clark of Calvary Chapel Newport News Virginia focuses on God's limitations in regard to sin. Is there a limit to God's patience? Join us, as Pastor Tony answers this vital question in this must hear series. Download your copy today!
Download