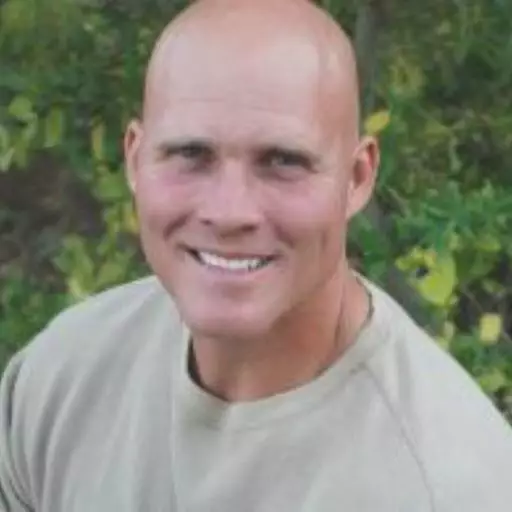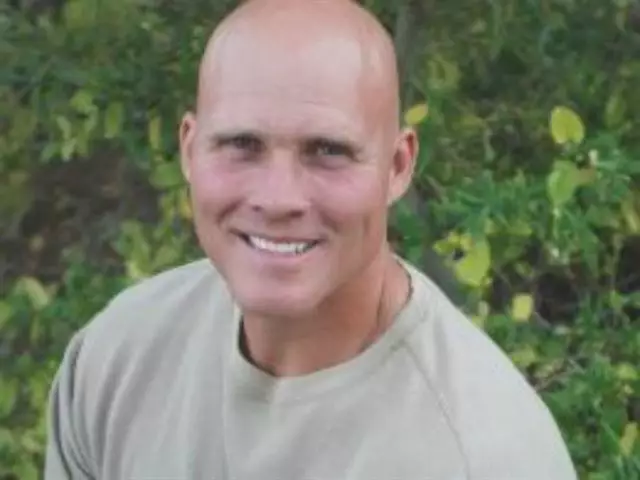 Understanding God Thru Holiness, Part 5
August 6, 2013
Carnality and compromise not only affect the pew, but the pulpit can be overtaken as well. A carnal pastor can still offer sermons and motivate, but he will lose unction, boldness, and spiritual insight. The world, and carnal Christians will love him, but Spirit-filled believers will leave the service starving for more of God. Pastors, if we would make it our goal to know Christ more personally, we would preach Christ more powerfully. Hear more during this week's program: UNDERSTANDING GOD THRU HOLINESS.
Featured Resources From Regaining Lost Ground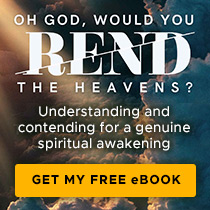 Free eBook: 'Oh God, Would You Rend the Heavens?'
America crossed a dangerous line years ago. Instead of repenting and turning back to God, we have walked further into the deep waters of ungodliness. The decadence and brutality in our streets are unparalleled in our history. But—believe it or not—there is HOPE. Get your FREE eBook from Pastor Shane Idleman - Oh God, Would You Rend The Heavens?
Request Yours