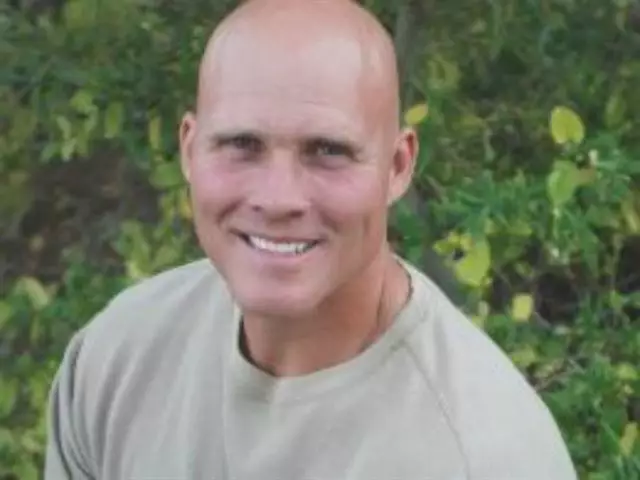 Truth - a Hill on Which to Die, Part 3
April 28, 2012
There is a dangerous trend in the evangelical church today. A futile attempt is being made to conform God's Word to social norms, rather than to conform social norms to His Word. As a result, truth is vague, doctrine is blurred, and the fundamentals of the Christian faith are often avoided. The need to speak the truth in love has never been greater. Hear more on this program of Regaining Lost Ground.
Featured Resources From Regaining Lost Ground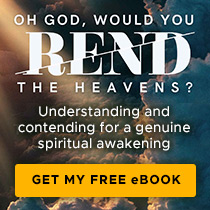 Free eBook: 'Oh God, Would You Rend the Heavens?'
America crossed a dangerous line years ago. Instead of repenting and turning back to God, we have walked further into the deep waters of ungodliness. The decadence and brutality in our streets are unparalleled in our history. But—believe it or not—there is HOPE. Get your FREE eBook from Pastor Shane Idleman - Oh God, Would You Rend The Heavens?
Request Yours