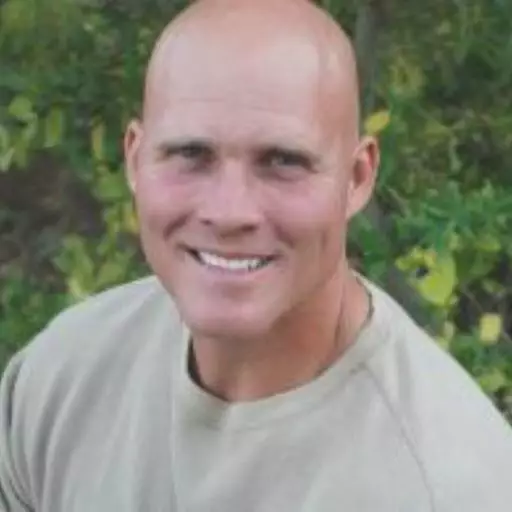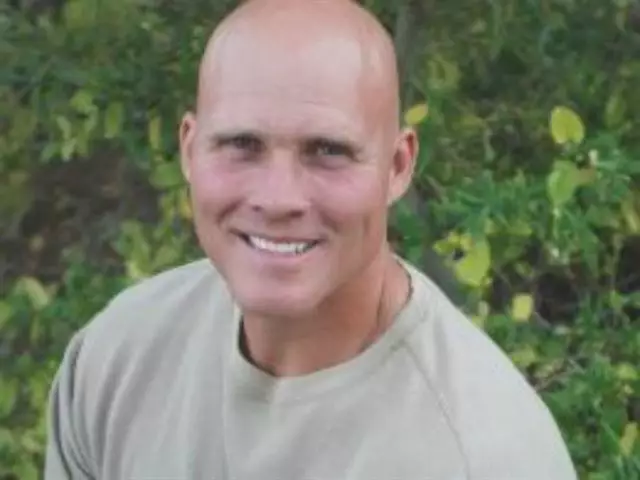 Taking Back Our Nation – Today We Fight
June 21, 2020
Watch our services live at http://wcfav.org/
Free Downloads of Pastor Shane's E-books at https://westsidechristianfellowship.org/teachings/
Donate to Westside Christian Fellowship here: https://bit.ly/2UxNQAC
Westside Christian Fellowship is a non-denominational Christian church that meets every every Sunday at 9:00 am & 11:00 am in Leona Valley, California (9306 Leona Avenue).
For more info, or to read our statement of faith, visit westsidechristianfellowship.org/about-wcf/statement-of-faith/
Featured Resources From Regaining Lost Ground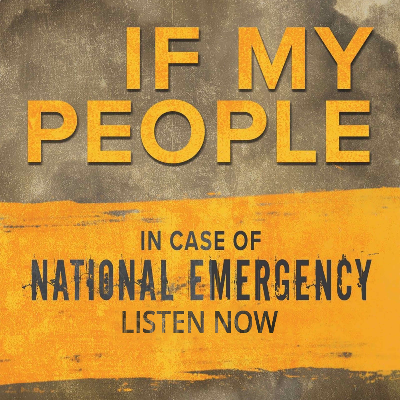 Free Audio Book: If My People
Hopeless headlines are dominating the news cycle. It is called psychological warfare, and the goal is to elevate stress to the point of exhaustion and then fuel fear so that people lose hope. To win this battle (the battle of the mind), one must saturate their mind in the Word and ways of God. If My People is a cry for the people of God to turn back to God, to seek His face, and to receive the blessings He promises to those who will humble themselves and seek His face.
Get Yours Today!