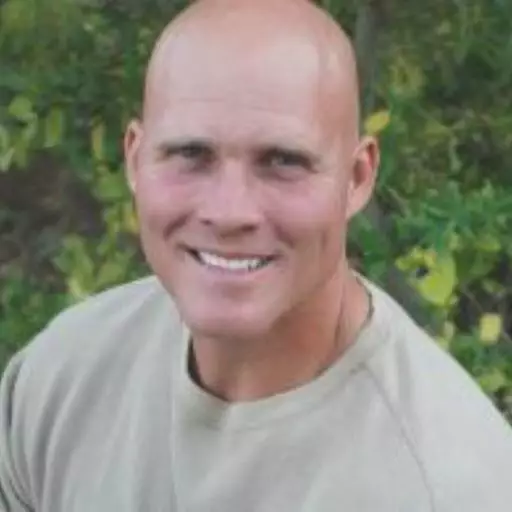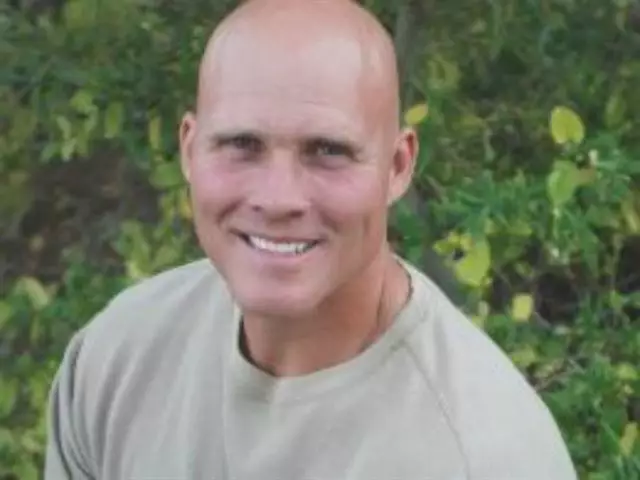 Is this the end? (part 1 of 2) | Pastor Shane Idleman
December 31, 2020
HAPPY NEW YEAR from Westside Christian Fellowship!!!
Watch our services live at http://wcfav.org/ Free Downloads of Pastor Shane's E-books at https://westsidechristianfellowship.org/teachings/ Donate to Westside Christian Fellowship here: https://westsidechristianfellowship.org/give/ Free speech is being severely compromised. This new FREE SPEECH platform is amazing - many solid voices are moving over. You can follow Pastor Shane here on Parler https://parler.com/profile/ShaneIdleman/posts. As of now, we're still on Facebook, Twitter, Instagram, etc. Westside Christian Fellowship is a non-denominational Christian church that meets every every Sunday at 9:00 am & 11:00 am in Leona Valley, California (9306 Leona Avenue). For more info, or to read our statement of faith, visit westsidechristianfellowship.org/about-wcf/statement-of-faith/
Featured Resources From Regaining Lost Ground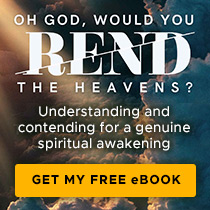 Free eBook: 'Oh God, Would You Rend the Heavens?'
America crossed a dangerous line years ago. Instead of repenting and turning back to God, we have walked further into the deep waters of ungodliness. The decadence and brutality in our streets are unparalleled in our history. But—believe it or not—there is HOPE. Get your FREE eBook from Pastor Shane Idleman - Oh God, Would You Rend The Heavens?
Request Yours