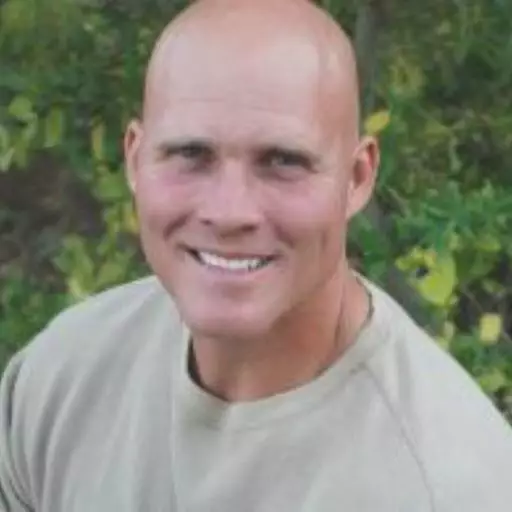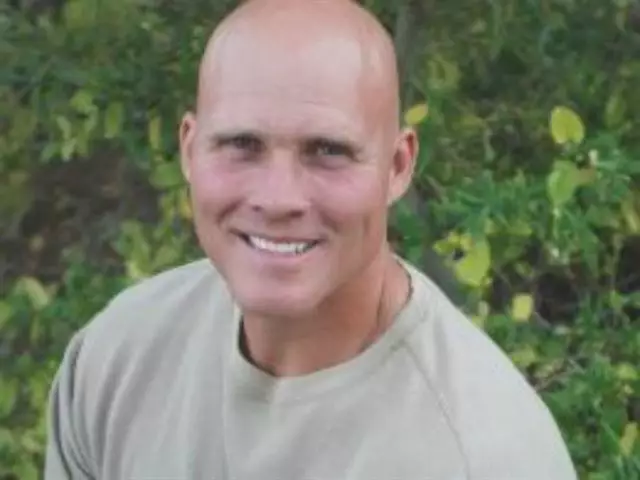 Desperate For More Of God, Part 2
April 20, 2013
One of the most difficult challenges associated with pastoring is witnessing the tragic results of spiritual dehydration—people dying spiritually with living water just steps away: "Whoever drinks the water I give him will never thirst" (John 4:14). Very few are truly hungry and thirsty for God. Although most can quote, "Blessed are those who hunger and thirst for righteousness for they shall be filled," many have never truly experienced it. Hungering and thirsting for God is an all-consuming passion that drives every aspect of life.
Featured Resources From Regaining Lost Ground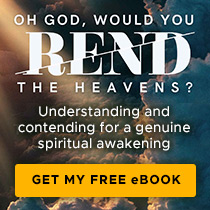 Free eBook: 'Oh God, Would You Rend the Heavens?'
America crossed a dangerous line years ago. Instead of repenting and turning back to God, we have walked further into the deep waters of ungodliness. The decadence and brutality in our streets are unparalleled in our history. But—believe it or not—there is HOPE. Get your FREE eBook from Pastor Shane Idleman - Oh God, Would You Rend The Heavens?
Request Yours