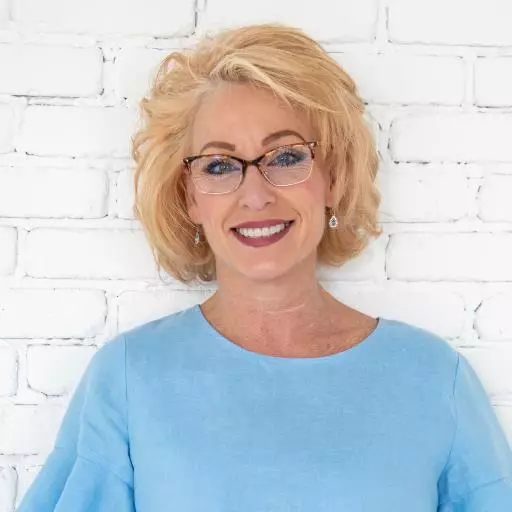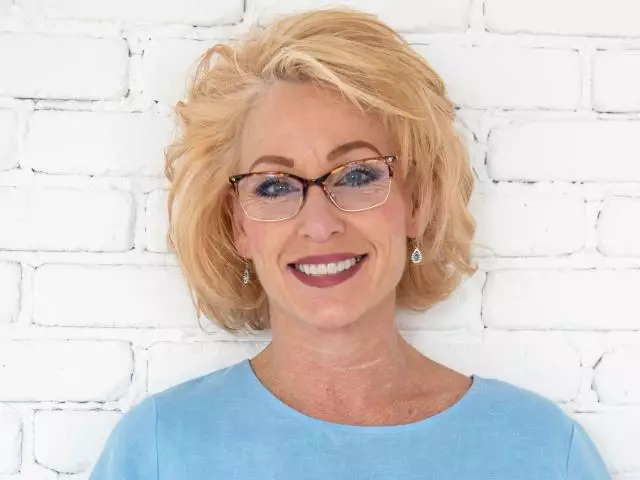 What You Can Do to Protect Your Children from Sexual Abuse: An Interview with Lawrence W. Daly
January 7, 2021
Thank you for joining us for this revisited conversation between Lawrence (Larry) and Colleen. Since the original recording date, Larry has passed away. We are deeply grateful for the impact he made and left during his years on earth with us. With this being said, we honor his life and hope you are able to learn and grow from the recording he and Colleen had the blessing to share.
Disclaimer: Statistics provided are data from 2015.
The statistics are shocking . . .
-Every ten seconds, a child sexual assault is reported.
-Four children die from abuse every day.
-20 percent of students in grades 9–12 have reported being in a fight or bullied at school in the past 12 months.
-95 percent of abused children are abused by someone they know: parent, relative, babysitter, friend, and caregiver.
-50 percent of children who make an outcry to a parent about being abused are not believed.
-1.3 million nonfatal crimes occurred against the disabled in 2012.
-One in four girls and one in six boys are sexually assaulted before age 16.
-Seven of ten sexual addicts were sexually assaulted before age 12.
(visit https://reframingministries.com/podcast/interview-lawrence-daly-2021/ for sources)
That being said, there is no standard in the world for reporting child abuse, and there is no standard for convicting child abuse criminals.
Lawrence Daly was an international leader, speaker, and skilled professional striving to make this world a safer place for our kids.
It's time to become part of the solution. It's time to listen to the voices of those crying out for help. It's time to be a transforming agent of change. No adult is free from God's command to "take care of one of the least of these" (Matthew 25:45); that role is inescapable. Are you playing a part in creating a safer place for our children? Are you aware that you have a legal responsibility to listen and act if you know a child is being abused or neglected in any way?
There is not a lack of information; there is a lack of attentive action. I have to ask, what part are you going to play in the lives of those you love and care for? The following resources are here for your use. For further help, please reach out to Colleen and/or connect further with Reframing Ministries.
Featured Resources From Reframing Ministries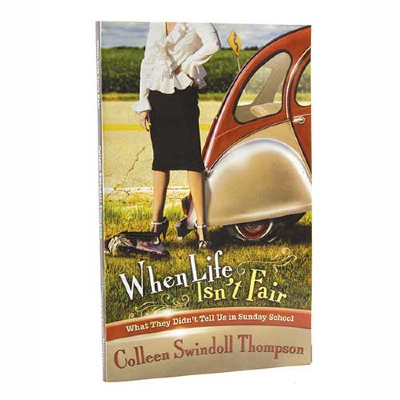 When Life Isn't Fair: What They Didn't Tell Us in Sunday School
In When Life Isn't Fair: What They Didn't Tell Us in Sunday School, Colleen Swindoll Thompson weaves together biblical truth, practicality, and her own growth experiences as a mother of a son with special needs. She writes with raw honesty about her personal crisis of faith as well as the hardship and humor that come with learning to trust God through difficult times.
Order