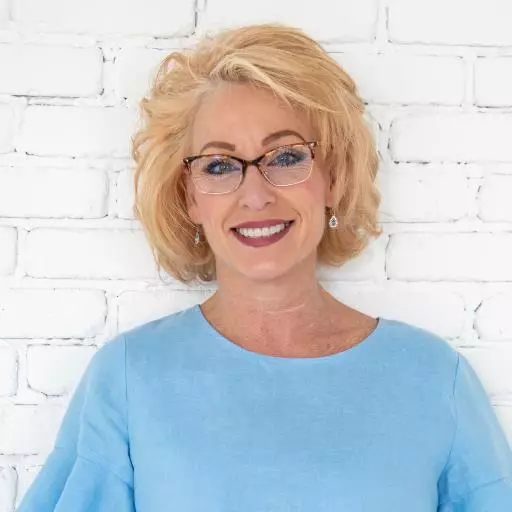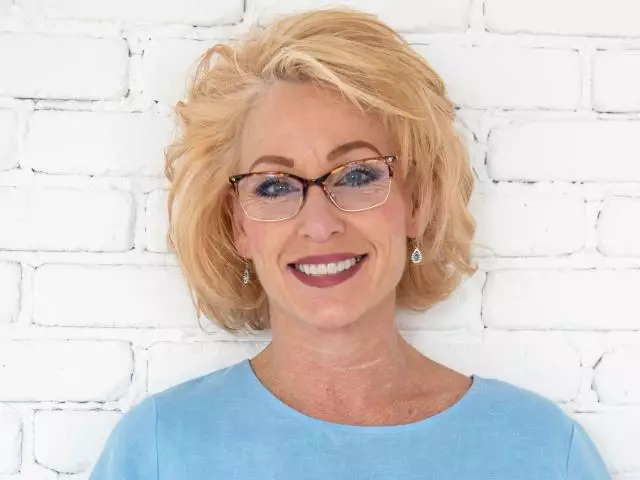 The Gift of Autism: How to Love, Learn, and Do Real Life
April 1, 2019
An Interview with Kelli Anderson
Kelli Anderson knows what it is like to live with the gift of Autism. She has been doubly blessed with two sons on the spectrum. As this month of Autism Awareness begins, listen in as Colleen and Kelli discuss what it is like to live real life with Autism: the parenting surprises, marriage struggles, and challenging lessons learned while on a church missions trip with the youth group.
Join us as we take a glimpse into life on the spectrum.
Show Notes:
Connect with Kelli Anderson and the Life on the Spectrum book page on Facebook.
Purchase Life on the Spectrum – Faith. Hope. Love. Autism.
Read more about Kelli Anderson and purchase her first book, Divine Duct Tape.
Listen to Jeremy Camp's song "Let It Fade", quoted by Colleen, on YouTube or Spotify.
Featured Resources From Reframing Ministries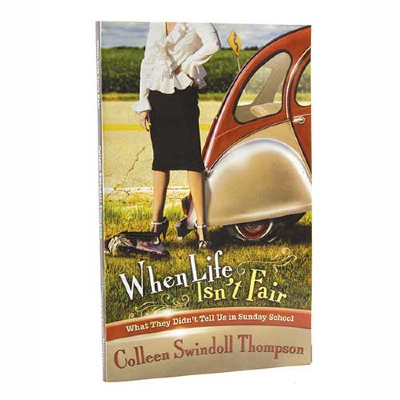 When Life Isn't Fair: What They Didn't Tell Us in Sunday School
In When Life Isn't Fair: What They Didn't Tell Us in Sunday School, Colleen Swindoll Thompson weaves together biblical truth, practicality, and her own growth experiences as a mother of a son with special needs. She writes with raw honesty about her personal crisis of faith as well as the hardship and humor that come with learning to trust God through difficult times.
Order