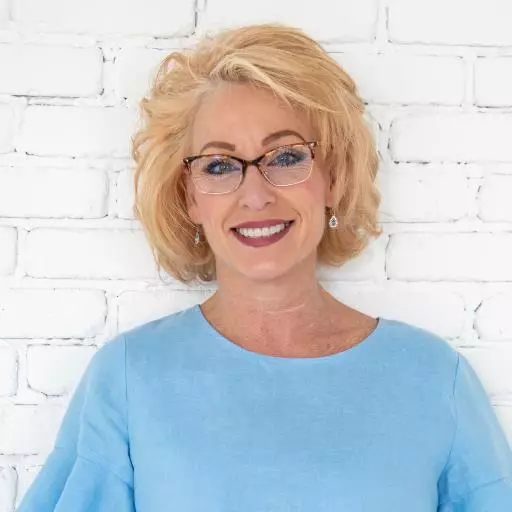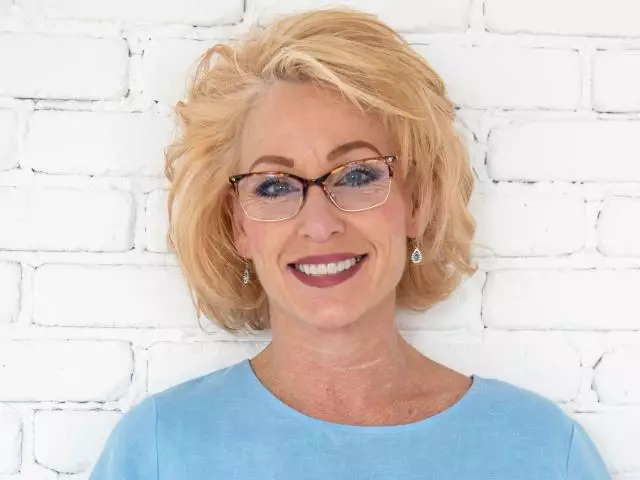 How a Hollywood Nightmare Turned into a Christ-driven Dream
May 1, 2019
Electrifying concerts, Hollywood fame, drunken luxury, and fading riches were Brad Alden's MO in life before his carnal-based indulgences were replaced with Christ-based diligence. From a broken childhood of misguidance to an adulthood of addictions and defiance, Brad needed life transformation. Starting in 2010, after a messy divorce and great loss, his life transformation began at Angelus Temple and Los Angeles' Dream Center.
Listen in as Colleen and Brad discuss his history of childhood difficulties, professional music, divorce challenges, denim-involvement, past drug addictions, and more. We hope this reminds you that our God is an all-qualifying, all-welcoming God, who will meet us anywhere, anytime, and in any way!
SHOW NOTES:
To connect with Brad Alden, you can find him through his website, Facebook, and Instagram.
For more information on The Jeans Project, visit their website and their Instagram.
The Dream Center referenced in the podcast is a faith-based charitable organization that desires to see the full, successful transformation of people's lives, all free of charge.
Biblical resource cited: Luke 9:62
Featured Resources From Reframing Ministries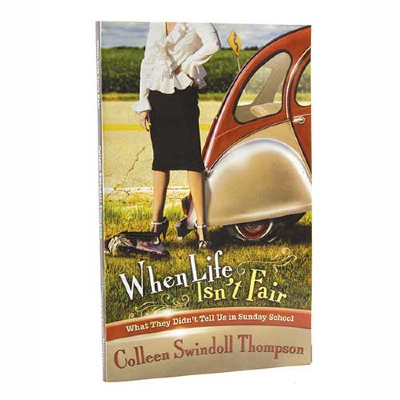 When Life Isn't Fair: What They Didn't Tell Us in Sunday School
In When Life Isn't Fair: What They Didn't Tell Us in Sunday School, Colleen Swindoll Thompson weaves together biblical truth, practicality, and her own growth experiences as a mother of a son with special needs. She writes with raw honesty about her personal crisis of faith as well as the hardship and humor that come with learning to trust God through difficult times.
Order