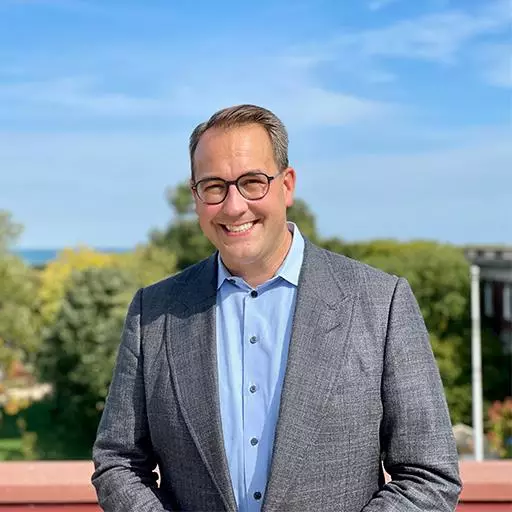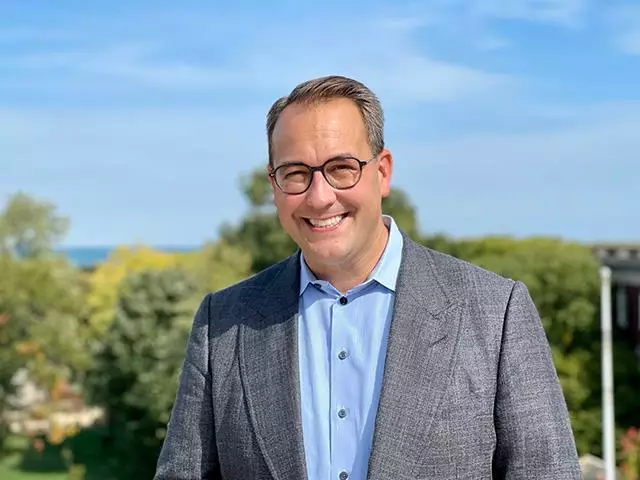 Death to Self-Reliance (Brokenness: How God Gets Us to Say Yes)
February 24, 2013
There's an old saying, "there are no atheists in foxholes." Another place without atheists is in the belly of a great fish—as the prophet Jonah can attest to. Jonah found himself in a really tight place, and here he prayed like he'd never prayed before.
Featured Resources From Moody Church Hour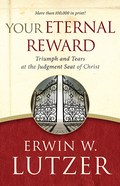 Your Eternal Reward
This life is training for the next. To their own detriment, many Christians have emptied the judgment seat of Christ of its meaning, living like they will never meet his knowing gaze. There may be tears of regret in heaven, which God will wipe from our eyes in the end. In Your Eternal Reward, Pastor Erwin Lutzer shares what Jesus will be looking for and how we can use the resources of this life to store up treasures in heaven. This book prompts us to live more faithfully, whether in our conduct, our speech, or even our use of money, that we might enjoy heaven all the more. When he calls your name, will you hear him say, "Well done, good and faithful servant?" Click below to donate a gift of any amount or call Moody Church Media at 1.800.215.5001.
Request Yours