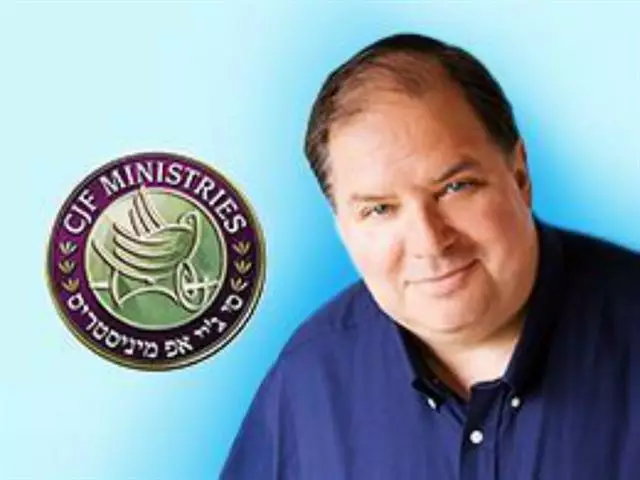 Who Killed Christ, Part 2
December 29, 2016
A lack of understanding of why Jesus had to die for our sins, combined with the fact that it was the Jewish people that God used as a vehicle to send His Son to die for His children, has led some people to blame the Jewish people for Jesus' death. Dr. Hedrick shows why this is inaccurate and points out the way in which everyone who has ever lived holds some responsibility for Jesus' death. He also implicates someone you have probably never imagined!
Featured Resources From Messianic Perspectives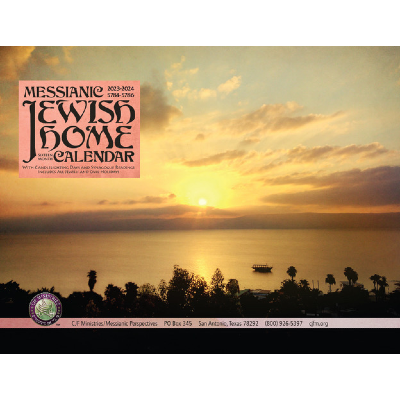 Messianic Jewish Home Calendar
September 2023 - December 2024: This year's calendar takes you on a tour of the Galilee region of Israel where you will see breathtaking images of this notable area. In addition to the fascinating photographs, the calendar also includes an interesting and informative article by Dr. Tim Sigler, who examines the dynamic history and importance of the Galilee region. We trust you'll enjoy the calendar very much.
Order