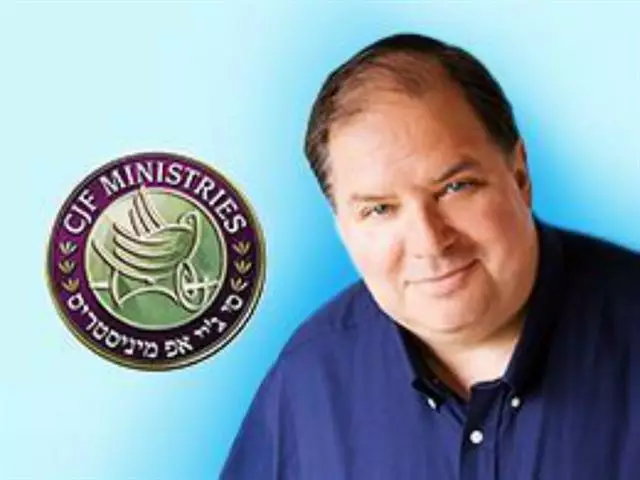 Who is the True Messiah, Part 2
November 28, 2017
Why didn't the Jewish leadership accept Yeshua (Jesus) as Messiah when He came the first time? Dr. Gary Hedrick explains that the answer, in part, is found in ancient rabbinic teachings and the messianic expectations of the first-century Sanhedrin.
Featured Resources From Messianic Perspectives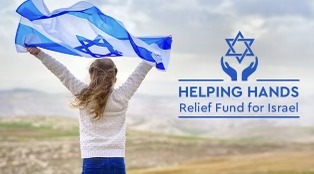 Support Israel
CJF Ministries will use your gifts to the Helping Hands Relief Fund for Israel to help displaced families, provide care packages for soldiers, and contribute to helping people dealing with trauma caused by the events of October 7, 2023.
Donate Now