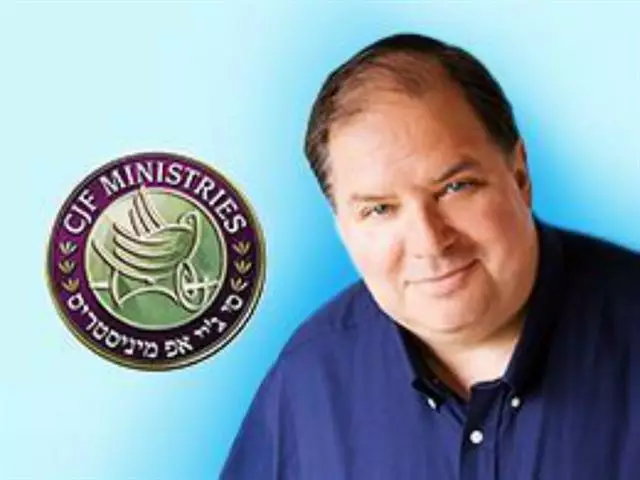 When Will the End Come, Part 4
November 16, 2017
The disciples wanted to know "the" sign of Christ's second coming and the end of the world (Matt. 24:3). Gary explains that there are actually two signs—one heavenly and the other earthly. This is the same exposition of Matthew 24 that he has presented all over the U.S. and as far away as Israel.
Featured Resources From Messianic Perspectives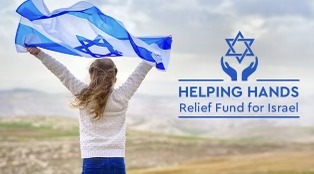 Support Israel
CJF Ministries will use your gifts to the Helping Hands Relief Fund for Israel to help displaced families, provide care packages for soldiers, and contribute to helping people dealing with trauma caused by the events of October 7, 2023.
Donate Now