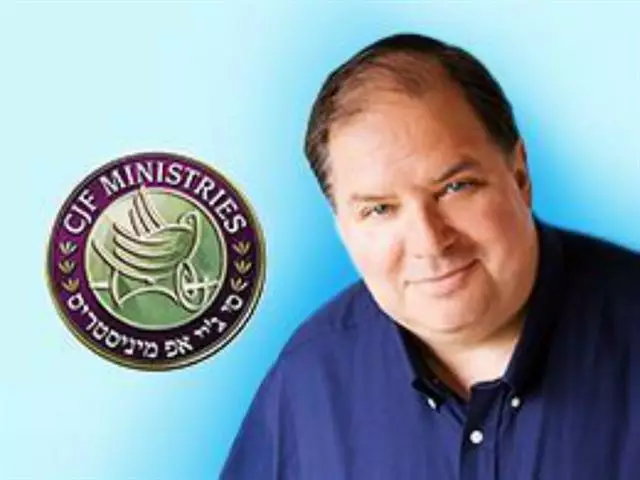 What To Do When You're Worn Out, Part 8
January 26, 2016
You can wear yourself out both by over activity (burning out) and by inactivity (rusting out). Besides spiritual input, we must have an outlet for spiritual things, or we will stagnate.
Featured Resources From Messianic Perspectives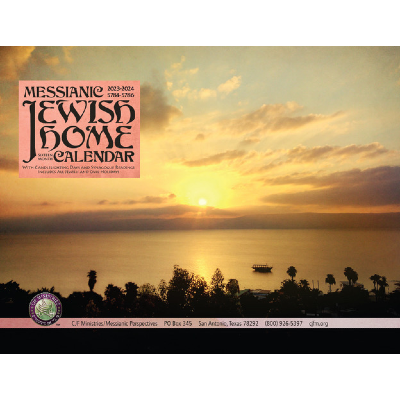 Messianic Jewish Home Calendar
September 2023 - December 2024: This year's calendar takes you on a tour of the Galilee region of Israel where you will see breathtaking images of this notable area. In addition to the fascinating photographs, the calendar also includes an interesting and informative article by Dr. Tim Sigler, who examines the dynamic history and importance of the Galilee region. We trust you'll enjoy the calendar very much.
Order