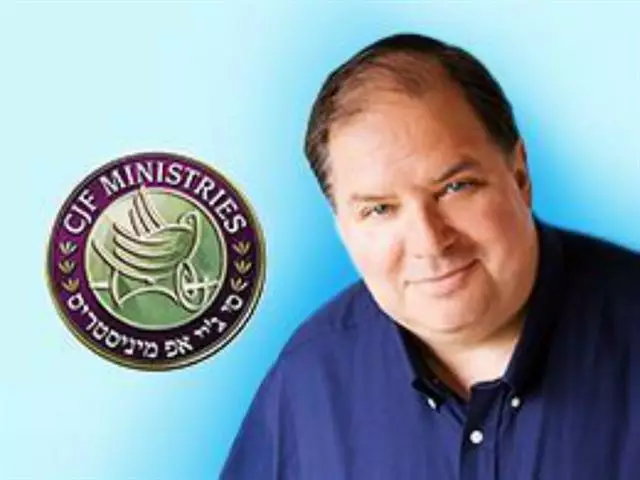 What to Do When You're in Trouble 03
January 31, 2014
Every man or woman of God in the Bible who amounted to anything went through trouble. Sometimes, committing yourself to God can get you into more trouble than you were in before! We can learn a lot about how to deal with trouble by studying how Joshua handled it.
Featured Resources From Messianic Perspectives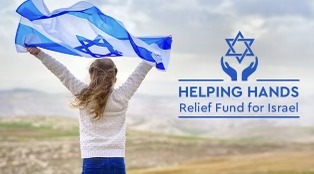 Support Israel
CJF Ministries will use your gifts to the Helping Hands Relief Fund for Israel to help displaced families, provide care packages for soldiers, and contribute to helping people dealing with trauma caused by the events of October 7, 2023.
Donate Now