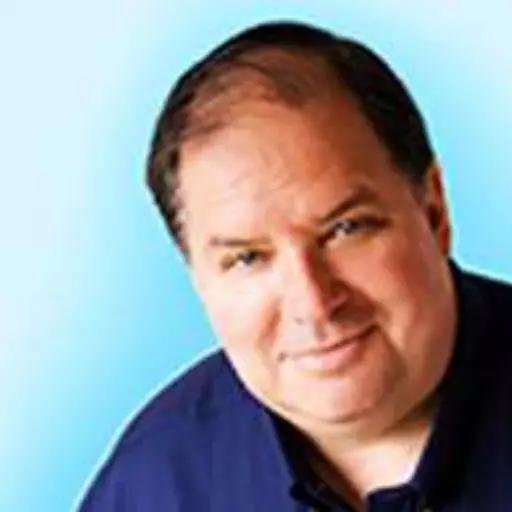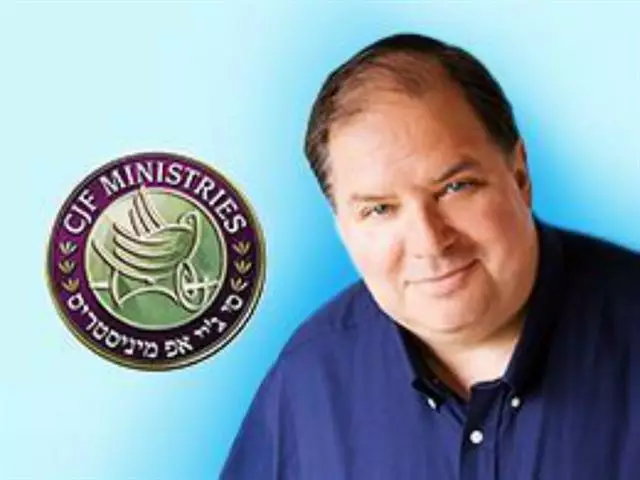 The Truth About Psalm 110 - 08
June 9, 2014
Psalm 110 is the most frequently quoted messianic prophecy in the entire New Testament. Enemies of the Gospel know that Jesus would be discredited as Messiah if it could be proven that He, Peter, Paul, and others misinterpreted this psalm. On the other hand, if it can be shown that this psalm is indeed messianic, then it becomes one of the most powerful and undeniable statements in the entire Bible regarding the messiahship, priesthood, and deity of Jesus of Nazareth.
Featured Resources From Messianic Perspectives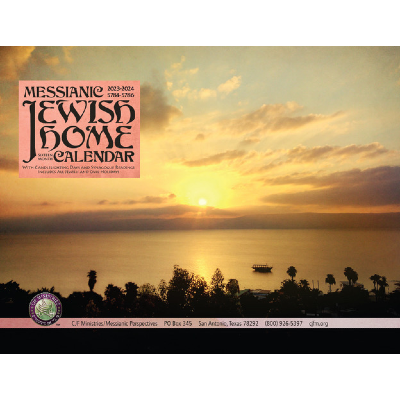 Messianic Jewish Home Calendar
September 2023 - December 2024: This year's calendar takes you on a tour of the Galilee region of Israel where you will see breathtaking images of this notable area. In addition to the fascinating photographs, the calendar also includes an interesting and informative article by Dr. Tim Sigler, who examines the dynamic history and importance of the Galilee region. We trust you'll enjoy the calendar very much.
Order