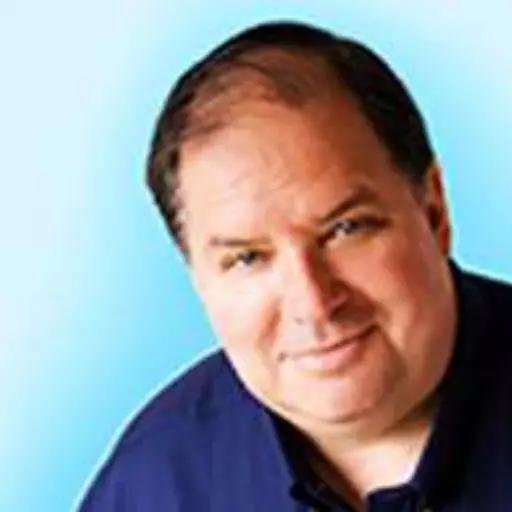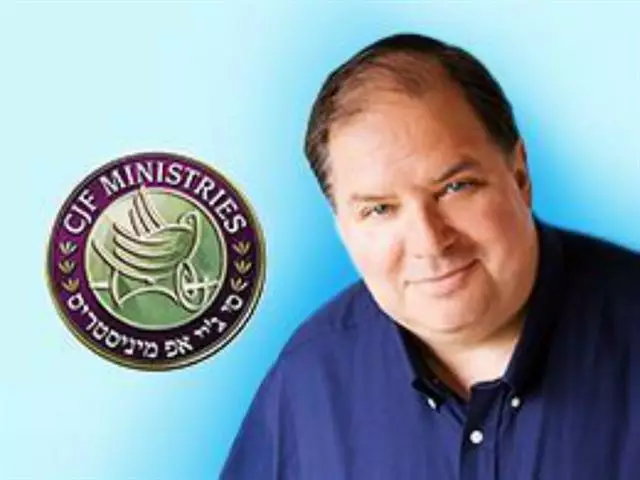 The Spring Feasts, Part 15
March 4, 2019
Dr. Gary Hedrick explains that the feasts mentioned in Leviticus 23 are not only significant in themselves, but they collectively form an exciting outline of God's plan leading up to His second coming. The CDs cover Pesach (Passover) and Shabbat (the Sabbath), Hag HaMatzot (Feast of the Unleavened Bread), Yom HaBikkurim (Day of Firstfruits), and Hag Shavu'ot (Feast of Weeks). A series on the fall feasts is also available.
Featured Resources From Messianic Perspectives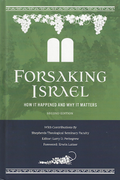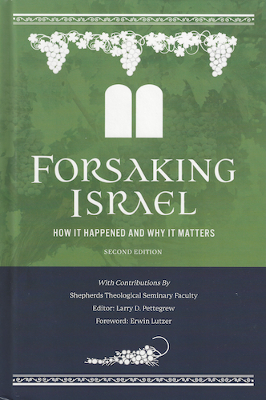 Forsaking Israel: How It Happened and Why It Matters
How is it that Israel has become so forsaken in the history of the church, and why does this matter today? With a mastery of the subject matter, the faculty of Shepherds Theological Seminary guide readers through the history of how the Christian church has been forsaking Israel from the time of the church fathers, to Augustine, and the Reformation, and then provide biblical and theological reasons to explain why forsaking Israel is so contrary to the message of the Bible itself.
Order