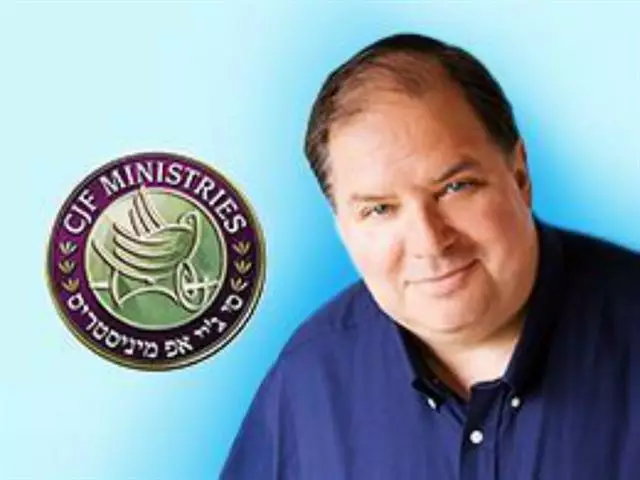 The Spring Feasts of the Lord, Part 8
March 10, 2017
Dr. Gary Hedrick explains that the feasts mentioned in Leviticus 23 are not only significant in themselves, but they collectively form an exciting outline of God's plan leading up to His second coming. The series covers Pesach (Passover) and Shabbat (the Sabbath), Hag HaMatzot (Feast of the Unleavened Bread), Yom HaBikkurim (Day of Firstfruits), and Hag Shavu'ot (Feast of Weeks).
Featured Resources From Messianic Perspectives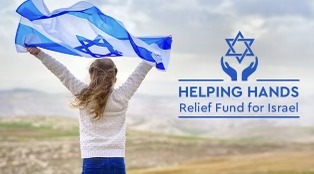 Support Israel
CJF Ministries will use your gifts to the Helping Hands Relief Fund for Israel to help displaced families, provide care packages for soldiers, and contribute to helping people dealing with trauma caused by the events of October 7, 2023.
Donate Now