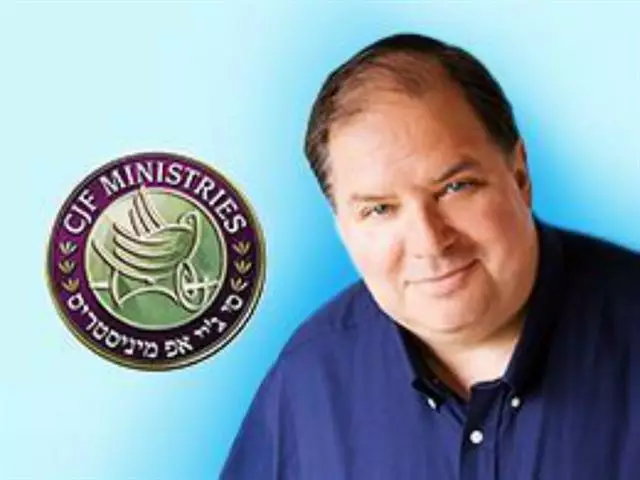 The Servant of the Lord, Part 4
November 21, 2016
In this series of messages, Steven Ger discusses "The Servant of the Lord". Found in the second half of the Book of Isaiah, these prophecies are often referred to as the "Servant Songs". Stevens discussion includes explanations of the context and word use contained in these prophecies, and the rabbinical views as taught in the Midrash.
Featured Resources From Messianic Perspectives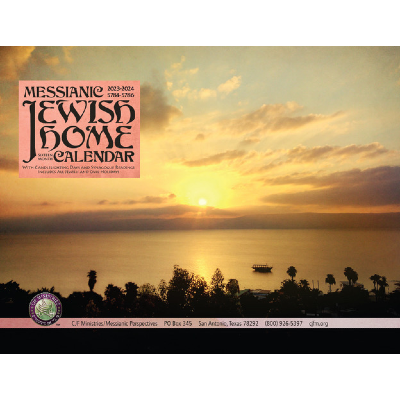 Messianic Jewish Home Calendar
September 2023 - December 2024: This year's calendar takes you on a tour of the Galilee region of Israel where you will see breathtaking images of this notable area. In addition to the fascinating photographs, the calendar also includes an interesting and informative article by Dr. Tim Sigler, who examines the dynamic history and importance of the Galilee region. We trust you'll enjoy the calendar very much.
Order