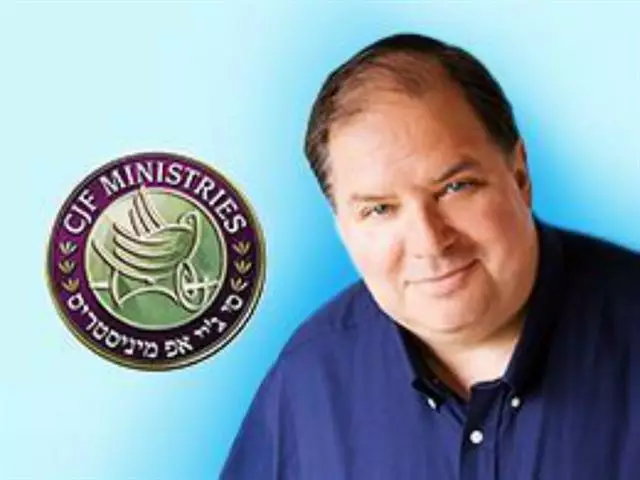 The Servant of the Lord, Part 1
November 16, 2016
In this series of messages, Steven Ger discusses "The Servant of the Lord". Found in the second half of the Book of Isaiah, these prophecies are often referred to as the "Servant Songs". Stevens discussion includes explanations of the context and word use contained in these prophecies, and the rabbinical views as taught in the Midrash.
Featured Resources From Messianic Perspectives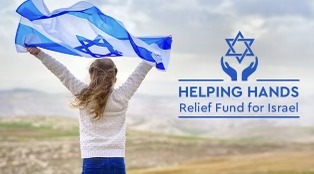 Support Israel
CJF Ministries will use your gifts to the Helping Hands Relief Fund for Israel to help displaced families, provide care packages for soldiers, and contribute to helping people dealing with trauma caused by the events of October 7, 2023.
Donate Now