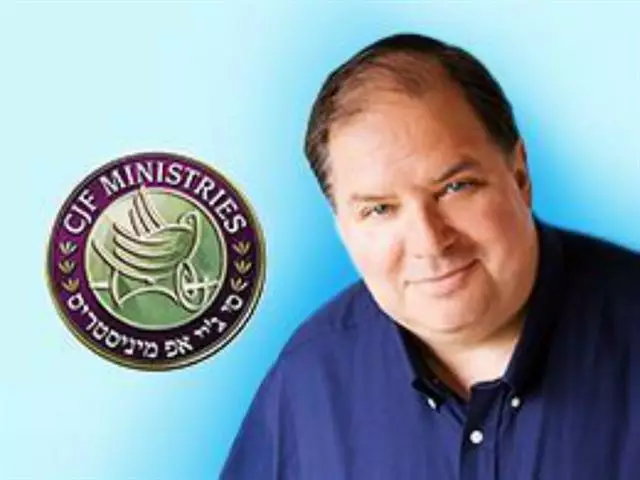 The Second Coming of Elijah, Part 3
July 7, 2016
Most Christians have at least some knowledge of prophecy and of our Lord's second coming. The Bible, however, teaches that the ancient Prophet Elijah may also come again. Confirmation of this seldom-heard teaching comes from an unlikely source—ancient Jewish tradition!
Featured Resources From Messianic Perspectives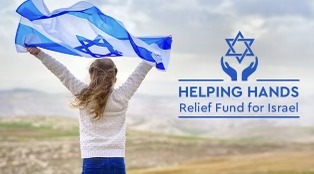 Support Israel
CJF Ministries will use your gifts to the Helping Hands Relief Fund for Israel to help displaced families, provide care packages for soldiers, and contribute to helping people dealing with trauma caused by the events of October 7, 2023.
Donate Now