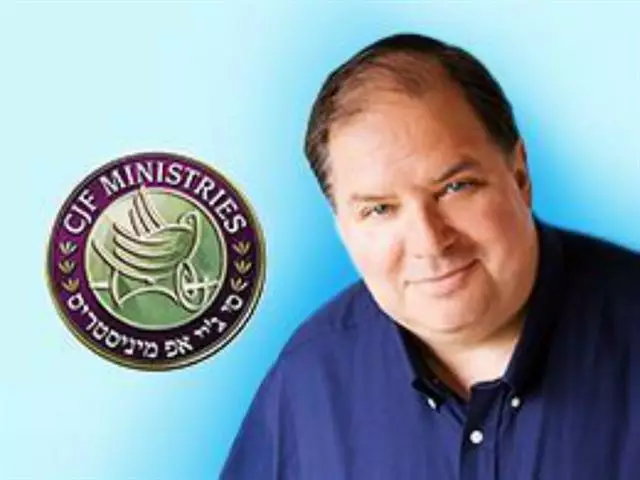 The Promise of His Coming, Part 4
February 19, 2016
The New Testament warns that in the last days unbelievers will scoff at the idea of a literal Second Coming of the Messiah. They will argue that everything is continuing just as it always has, with no divine intervention. Dr. Hedrick shows how those who scoff at Bible prophecy are actually helping to fulfill it!
Featured Resources From Messianic Perspectives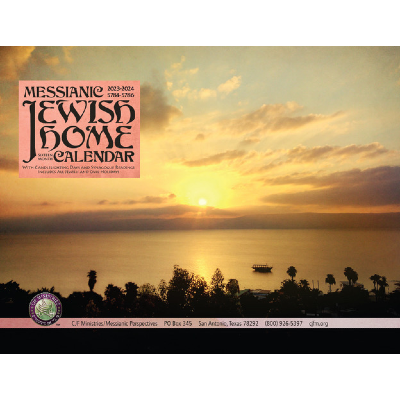 Messianic Jewish Home Calendar
September 2023 - December 2024: This year's calendar takes you on a tour of the Galilee region of Israel where you will see breathtaking images of this notable area. In addition to the fascinating photographs, the calendar also includes an interesting and informative article by Dr. Tim Sigler, who examines the dynamic history and importance of the Galilee region. We trust you'll enjoy the calendar very much.
Order