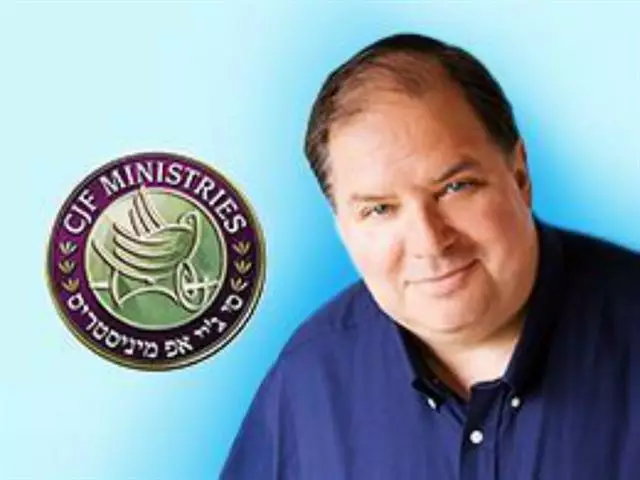 The Promise of His Coming, Part 3
February 18, 2016
The New Testament warns that in the last days unbelievers will scoff at the idea of a literal Second Coming of the Messiah. They will argue that everything is continuing just as it always has, with no divine intervention. Dr. Hedrick shows how those who scoff at Bible prophecy are actually helping to fulfill it!
Featured Resources From Messianic Perspectives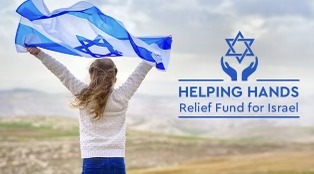 Support Israel
CJF Ministries will use your gifts to the Helping Hands Relief Fund for Israel to help displaced families, provide care packages for soldiers, and contribute to helping people dealing with trauma caused by the events of October 7, 2023.
Donate Now