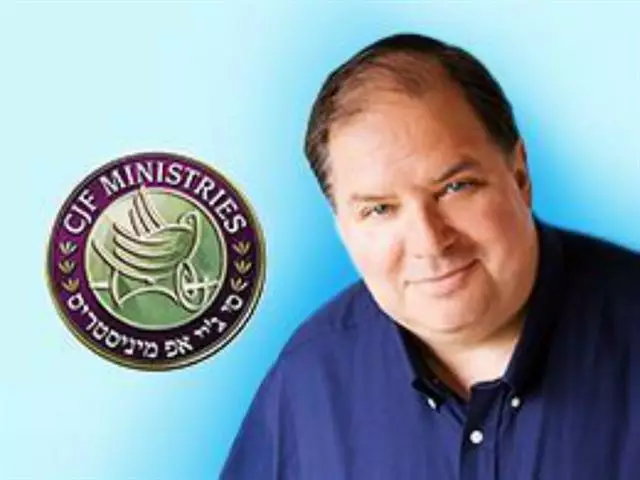 The Mystery of the Seven Churches, Part 7
March 16, 2016
In this study of the first three chapters of Revelation, Dr. Gary Hedrick shows how each of the seven churches in Asia Minor represents a successive stage of Church history. In doing so, he provides a powerful defense of the dispensational and premillennial view of the Bible.
Featured Resources From Messianic Perspectives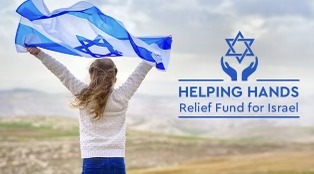 Support Israel
CJF Ministries will use your gifts to the Helping Hands Relief Fund for Israel to help displaced families, provide care packages for soldiers, and contribute to helping people dealing with trauma caused by the events of October 7, 2023.
Donate Now