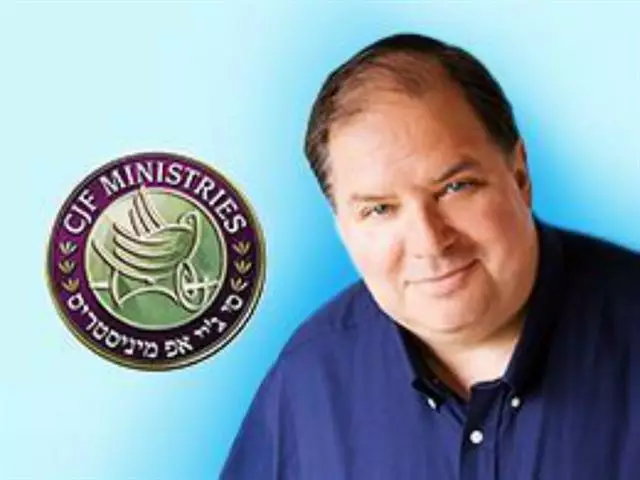 The Mysteries of the Kingdom 04
July 7, 2014
While there are mysteries in the Bible that are not revealed, there are others that are revealed in Scripture. Pastor Runge explains these mysteries: (1) Israel, (2) the Purpose of the Church, (3) Our Hope, (4) the Conclusion of the Church Age, (5) the Rapture, (6) the Wrath of God, (7) Iniquity, and (8) the Day of the Lord.
Featured Resources From Messianic Perspectives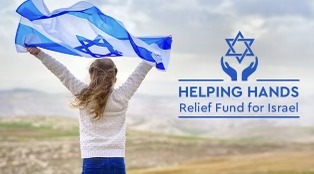 Support Israel
CJF Ministries will use your gifts to the Helping Hands Relief Fund for Israel to help displaced families, provide care packages for soldiers, and contribute to helping people dealing with trauma caused by the events of October 7, 2023.
Donate Now