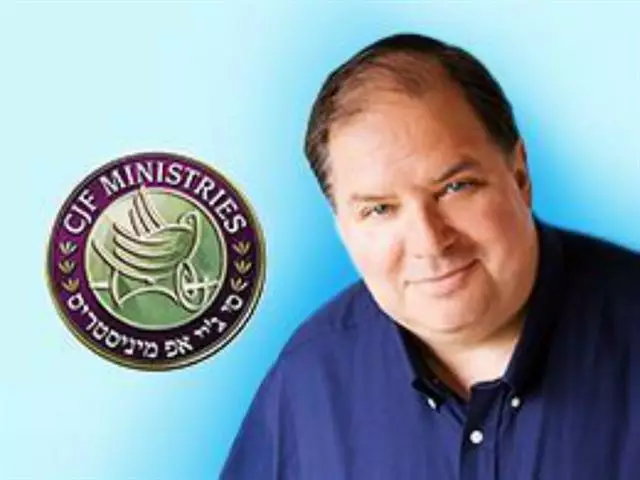 The Hebrew Names of God, Part 5
December 15, 2017
In ancient times, names were much more significant than they are today. They were carefully chosen, and were sometimes conferred by God himself. Names were descriptive of a person's lineage, character, and in some cases even his destiny. Likewise, God applies a variety of Hebrew names and titles to Himself because He wants us to know more about His character, nature, and attributes.
Featured Resources From Messianic Perspectives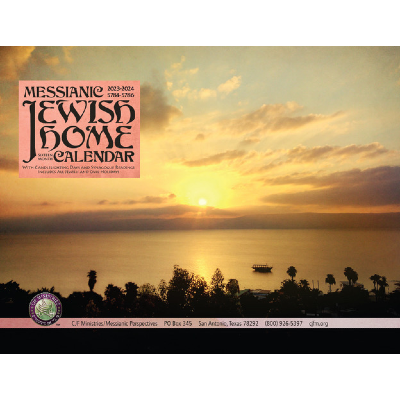 Messianic Jewish Home Calendar
September 2023 - December 2024: This year's calendar takes you on a tour of the Galilee region of Israel where you will see breathtaking images of this notable area. In addition to the fascinating photographs, the calendar also includes an interesting and informative article by Dr. Tim Sigler, who examines the dynamic history and importance of the Galilee region. We trust you'll enjoy the calendar very much.
Order