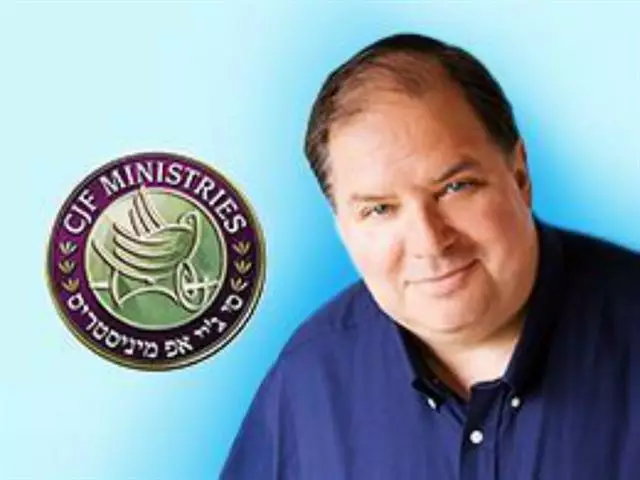 The Hebrew Names of God, Part 17
January 11, 2016
In ancient times, names were much more significant than they are today. They were carefully chosen, and were sometimes conferred by God himself. Names were descriptive of a person's lineage, character, and in some cases even his destiny. Likewise, God applies a variety of Hebrew names and titles to Himself because He wants us to know more about His character, nature, and attributes.
Featured Resources From Messianic Perspectives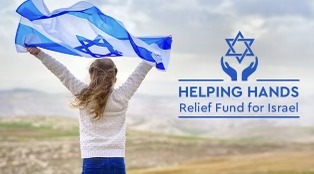 Support Israel
CJF Ministries will use your gifts to the Helping Hands Relief Fund for Israel to help displaced families, provide care packages for soldiers, and contribute to helping people dealing with trauma caused by the events of October 7, 2023.
Donate Now