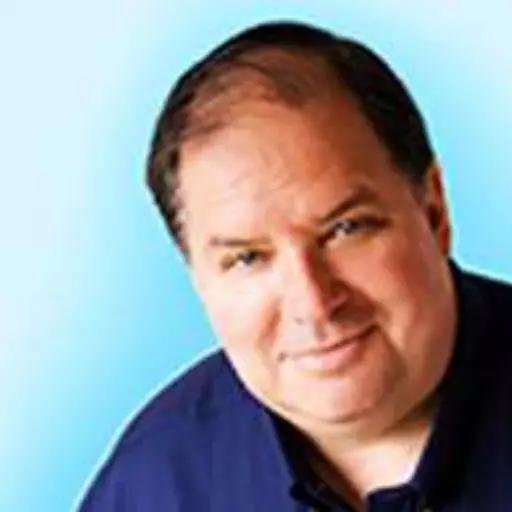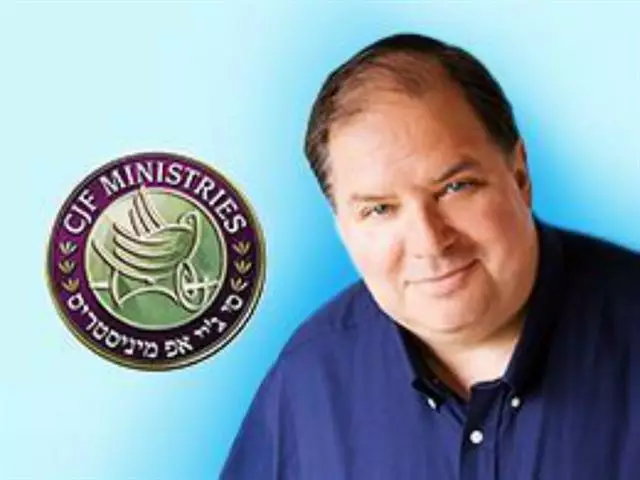 The Hebrew Names of God 016
January 9, 2014
In ancient times, names were much more significant than they are today. They were carefully chosen, and were sometimes conferred by God himself. Names were descriptive of a person's lineage, character, and in some cases even his destiny. Likewise, God applies a variety of Hebrew names and titles to Himself because He wants us to know more about His character, nature, and attributes.
Featured Resources From Messianic Perspectives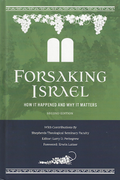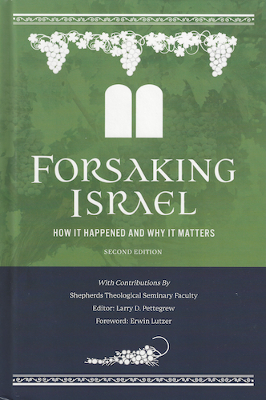 Forsaking Israel: How It Happened and Why It Matters
How is it that Israel has become so forsaken in the history of the church, and why does this matter today? With a mastery of the subject matter, the faculty of Shepherds Theological Seminary guide readers through the history of how the Christian church has been forsaking Israel from the time of the church fathers, to Augustine, and the Reformation, and then provide biblical and theological reasons to explain why forsaking Israel is so contrary to the message of the Bible itself.
Order