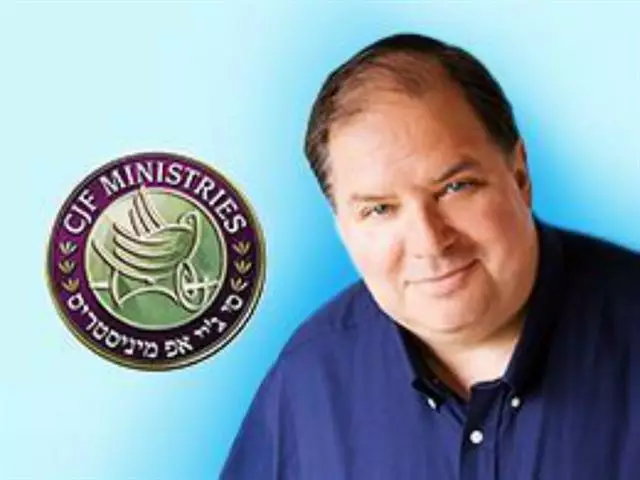 Star Trek: The Original Series, Part 7
June 22, 2016
The original series made Captain James Kirk a legend and gave birth to a variety of sequels, including The Next Generation, Deep Space Nine, and Voyager, as well as several full-length motion pictures. Yet the Bible refers to space travel and extraterrestrial beings (angels) visiting earth thousands of years ago!
Featured Resources From Messianic Perspectives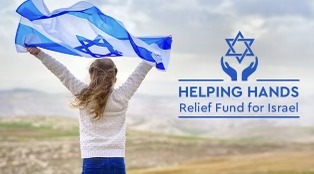 Support Israel
CJF Ministries will use your gifts to the Helping Hands Relief Fund for Israel to help displaced families, provide care packages for soldiers, and contribute to helping people dealing with trauma caused by the events of October 7, 2023.
Donate Now