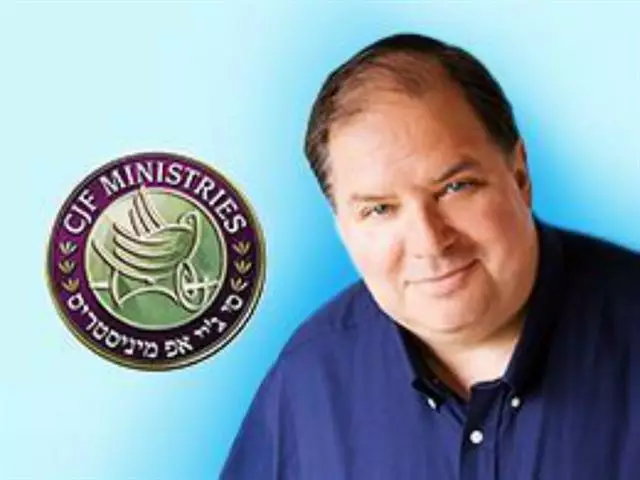 Star Trek: The Original Series, Part 1
June 14, 2016
The original series made Captain James Kirk a legend and gave birth to a variety of sequels, including The Next Generation, Deep Space Nine, and Voyager, as well as several full-length motion pictures. Yet the Bible refers to space travel and extraterrestrial beings (angels) visiting earth thousands of years ago!
Featured Resources From Messianic Perspectives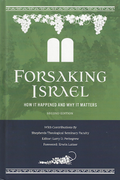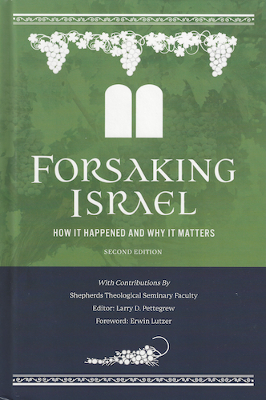 Forsaking Israel: How It Happened and Why It Matters
How is it that Israel has become so forsaken in the history of the church, and why does this matter today? With a mastery of the subject matter, the faculty of Shepherds Theological Seminary guide readers through the history of how the Christian church has been forsaking Israel from the time of the church fathers, to Augustine, and the Reformation, and then provide biblical and theological reasons to explain why forsaking Israel is so contrary to the message of the Bible itself.
Order