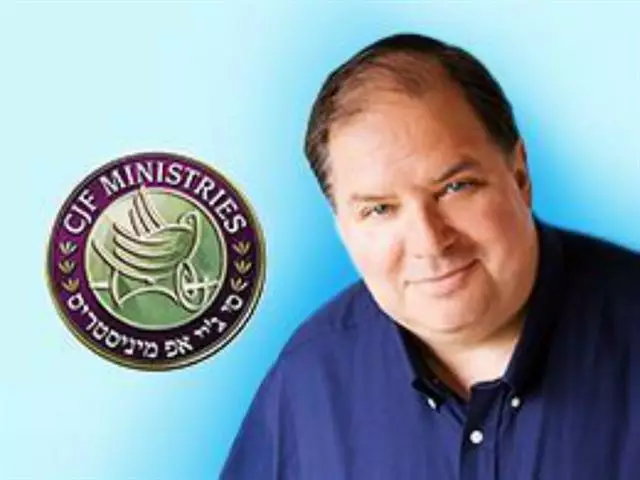 Star Trek: The Original Series 06
June 30, 2014
The original series made Captain James Kirk a legend and gave birth to a variety of sequels, including The Next Generation, Deep Space Nine, and Voyager, as well as several full-length motion pictures. Yet the Bible refers to space travel and extraterrestrial beings (angels) visiting earth thousands of years ago!
Featured Resources From Messianic Perspectives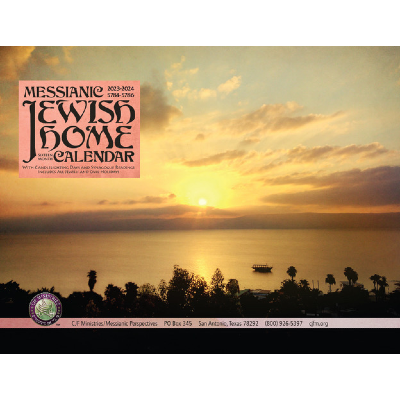 Messianic Jewish Home Calendar
September 2023 - December 2024: This year's calendar takes you on a tour of the Galilee region of Israel where you will see breathtaking images of this notable area. In addition to the fascinating photographs, the calendar also includes an interesting and informative article by Dr. Tim Sigler, who examines the dynamic history and importance of the Galilee region. We trust you'll enjoy the calendar very much.
Order