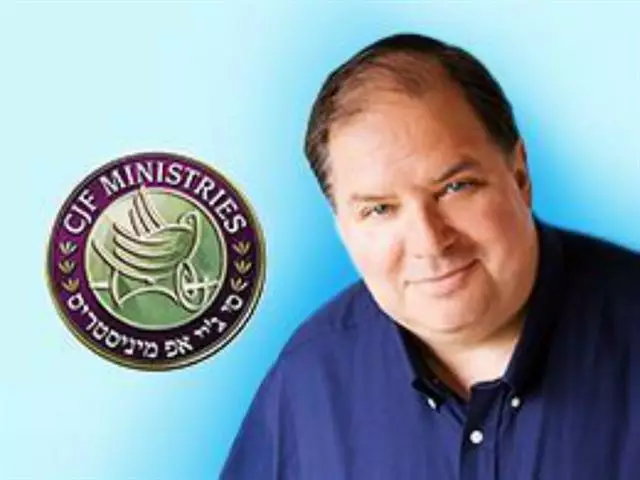 Satan's Plan for the End Times, Part 7
June 9, 2016
God is not the only one who has a plan for the end times! Dr. Gary Hedrick discusses Satan's origin, exposes his strategies, and even explains why Satan–a created being who once lived in Heaven–is convinced that he can ultimately prevail in his age-old battle with God.
Featured Resources From Messianic Perspectives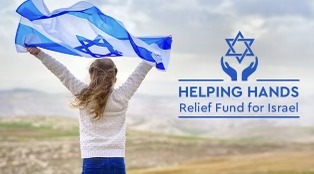 Support Israel
CJF Ministries will use your gifts to the Helping Hands Relief Fund for Israel to help displaced families, provide care packages for soldiers, and contribute to helping people dealing with trauma caused by the events of October 7, 2023.
Donate Now