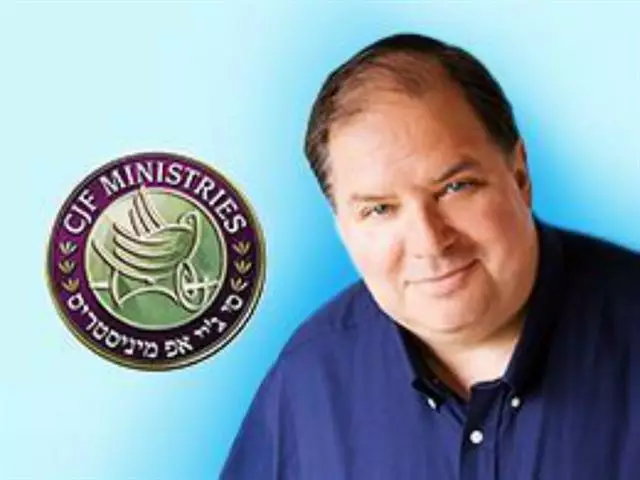 Satan's Plan for the End Times 09
June 20, 2014
God is not the only one who has a plan for the end times! Gary discusses Satan's origin, exposes his strategies, and even explains why Satan–a created being who once lived in Heaven–is convinced that he can ultimately prevail in his age-old battle with God.
Featured Resources From Messianic Perspectives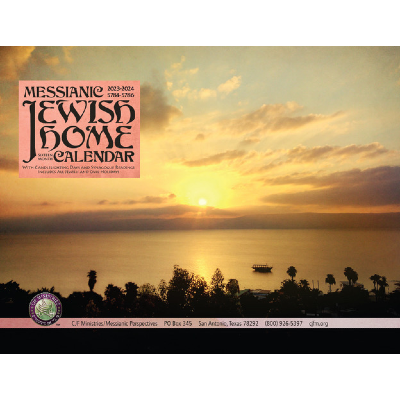 Messianic Jewish Home Calendar
September 2023 - December 2024: This year's calendar takes you on a tour of the Galilee region of Israel where you will see breathtaking images of this notable area. In addition to the fascinating photographs, the calendar also includes an interesting and informative article by Dr. Tim Sigler, who examines the dynamic history and importance of the Galilee region. We trust you'll enjoy the calendar very much.
Order