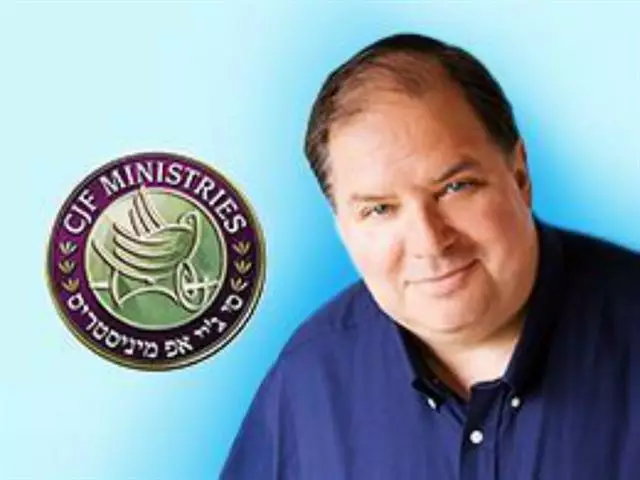 Our Debt to the Jewish People, Part 1
June 8, 2017
Most Christians do not realize how much we owe the Jewish people. Romans 9:4-5 lists a whole series of blessings and promises they have passed down to Christian believers. What can we do to repay this debt?
Featured Resources From Messianic Perspectives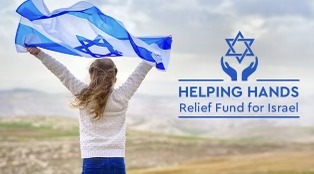 Support Israel
CJF Ministries will use your gifts to the Helping Hands Relief Fund for Israel to help displaced families, provide care packages for soldiers, and contribute to helping people dealing with trauma caused by the events of October 7, 2023.
Donate Now